10 Brilliant Short-Running TV Shows That Proved Less Is More
Sometimes, it pays to be brief.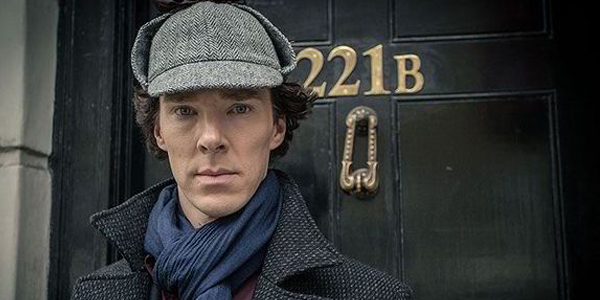 It took over two years, but Sherlock fans waited patiently for the return of their favorite TV detective without complaining. It seems like the BBC series was worth the wait, as the first episode, which aired on January 1st, was the most watched BBC drama series for over a decade. In fact, The Empty Hearse €" in which fans finally discovered how Benedict Cumberbatch's Holmes survived his rooftop plunge (maybe?) €" was watched by a staggering 12.72 million. Not only that, but the season 3 finale that aired three weeks ago gathered more than 377,000 Tweets, at one point generating around 10,000 tweets per minute. But here the fans are, just a month after it premiered, yet again, waiting for Sherlock€™s return. This is, of course, due to the fact that this highly anticipated drama has only three episodes per season. Sherlock is just one example of a new wave of TV shows that tries to show us how sometimes quality trumps quantity. This change in television climate can only benefit us as viewers. First of all, as the seasons shrink, the production quality increases. This might be due to the fact that there€™s more money per episode, and can manifest in every episode being almost a mini-movie. As the shows take less time to make, more big time actors and directors/producers/writers can afford to turn to TV. And finally, with no need to stretch out the plot, writers can focus on a single, more impactful storyline and character development. From New Zealand to New York, police stations to penitentiary and detectives to partially deceased, there€™s plenty of TV to be consumed without feeling you€™ve watched you€™re life away. Here are ten shows packed with talent, but not with episodes.