10 Buffy The Vampire Slayer Actors Who Went On To Star In Supernatural
Switching sides gets a bad rep. Who says the Buffy gang can't play it both ways?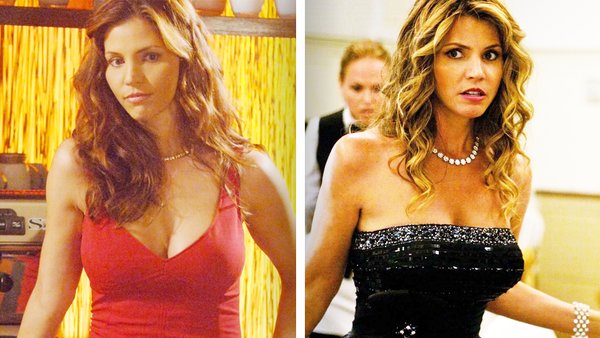 Joss Whedon, Sarah Michelle Gellar and co. launched Buffy The Vampire Slayer into the stratosphere in the mid-late '90s, putting an entirely new spin on all the classic monsters we know and love.
With The X-Files having already established an appetite and sizeable viewership for this kind of sci-fi/fantasy and horror on TV, Buffy sought to take the format and shift the dynamics for an on-trend generation of viewers, positioning the blonde cheerleader as the badass heroine rather than just another name in the obituaries.
But all good things come to an end, and so Supernatural picked up the torch in the mid-'00s, going all-in on the kind of Christian trimmings that Buffy had only flirted with. Thus, hunters Sam and Dean Winchester (Jared Padalecki and Jensen Ackles) went toe to toe with angels, leviathan, the devil and even god himself.
Though the shows had plenty crossover potential, a million and one fanfics and headcanons couldn't make it happen (not least because they came from different networks).
Nevertheless, the stars of Buffy were willing to cross over to the new show, even if they weren't allowed to take their characters with them. And here are 10 of the best...
10. Jack Conley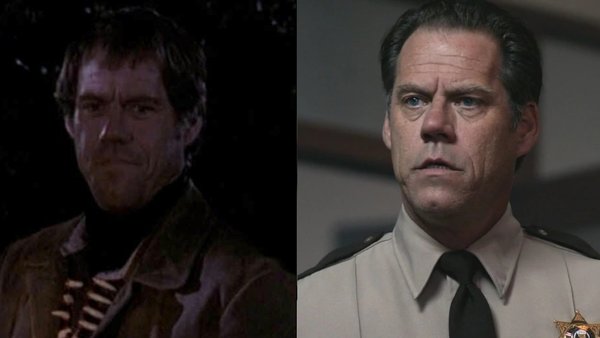 Jack Conley joined Buffy The Vampire Slayer in the season two episode "Phases" as werewolf hunter Gib Cain.
Sporting a necklace of werewolf teeth from previous kills, Cain arrives in Sunnydale tracking the newly transformed Oz (Seth Green), hoping to sell his pelt on the black market. After just a single episode of derring-do, in which the Scooby Gang save Oz, break Cain's rifle and send him off with his tail between his legs, Conley left the show, never to be seen again.
His brief tenure on Buffy was a sign of things to come, as Conley appeared in just a single Supernatural episode (season four's "Yellow Fever") as eccentric neat-freak Sheriff Al Britton. As the Winchesters unfurl their latest case, it becomes apparent the Sheriff is embroiled in a murder cover up, and as he threatens the boys in an attempt to cover his back, his heart gives out and, well, the rest is history.
Though his time on both shows was short, bit-parts seem to be Conley's bread and butter, as he has popped up as a one-off in everything from Freaks & Geeks to The West Wing. Conley also held a longer-term role (for him) of eight episodes in Buffy spin-off series Angel, as nigh-invincible Granok demon Sahjhan.