10 Celebs You Didn't Know Appeared In Futurama
Did you miss any of Futurama's most famous and surprising guest stars?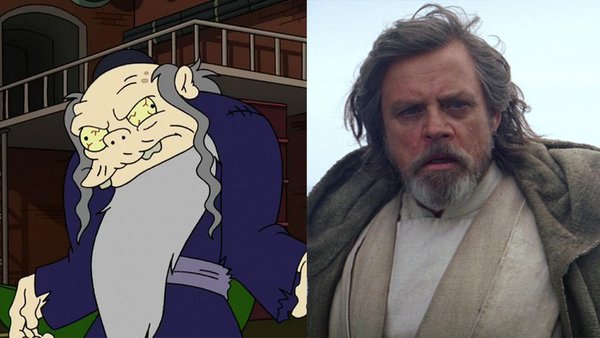 Futurama boasts a truly massive amount of guest stars over the years. While many are easily identifiable as playing themselves, there are quite a few big names that were easy to miss. There are also those that it's hard to believe actually voiced themselves in the show.
Much like its older sibling The Simpsons, Futurama's roster of guest stars is vast.
Many of these names were impossible to miss, as they played themselves - albeit as heads in jars, in true Futurama fashion - which is something that made for a handful of the shows most iconic moments. One episode featured (almost) the entire cast of Star Trek: The Original Series, another featured the Beastie Boys performing as heads in jars, and there were countless other celebrities involved with the show over its run - a run that was disproportionately short for a show so beloved by its fans.
In contrast to those guests stars you remember well, there's a handful that you probably never realised ever appeared in the show. Whether its a celebrity playing a minor character with just a few lines of dialogue, a disguised voice that you didn't recognise, or someone you simply didn't believe would have appeared on the animated sci-fi comedy, odds are you missed a few of these celebrity guests.
10. David Cross As Yivo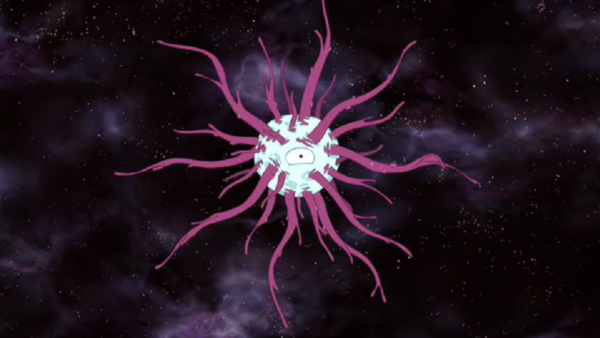 After the Fox network decided to let the show die back in 2003, it truly seemed as though there would be no satisfying conclusion to Futurama's story. Thankfully, the show's ratings in syndication prompted a revival of sorts, coming in the form of four straight-to-DVD movies.
The second of these, The Beast with a Billion Backs, told the story of a tentacled being from the other side of a tear in the universe named Yivo. Using their billions and billions of tentacles, Yivo attached themselves to practically everyone in what was later revealed to be a mating process.
While Yivo's voice was familiar to many, there are undoubtedly many among us who simply didn't register its owner as none other than comedy legend David Cross, who is perhaps best known for his role in cult hit Arrested Development.
Cross' voice works so well in the world of Futurama that it's easy to overlook. After all, his comedic delivery is exactly in line with the show's humour. In fact, when you really think about it, it's almost unbelievable that he didn't have a role in the show before being cast as Yivo.