10 Changes Family Guy Hoped You Wouldn't Notice
Mila Kunis wasn't the first actor to play Meg Griffin!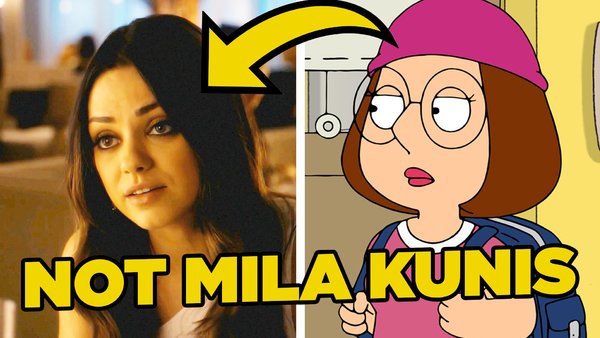 Since debuting in January 1999, Seth MacFarlane's beloved Family Guy has experienced something of a rollercoaster existence.
A cancellation after its second season and subsequent revival for the third would then be followed by yet another cancellation in 2002, before finally being given a final life-line in 2005. In short, it's been a bumpy old road for the Griffins and co.
Yet, with this many changes early on and the show's increasing popularity over time, Family Guy was always going to find itself morphing and evolving in response to these ever-changing circumstances. While some alterations were welcomed and openly acknowledged by the show, such as the radical tonal shift away from being a Simpsons-imitation early on, others appeared to have been subtly sneaked in or out of the show in an effort to not draw too much attention to them.
Characters completely changing their core beliefs, vital parts of backstories being buried deep in the ground, or even significant voices being re-cast under our very noses, are just a few examples of major Family Guy change-ups that this animated titan hoped you wouldn't notice were a thing.
10. Lois Griffin Used To Have Blonde Hair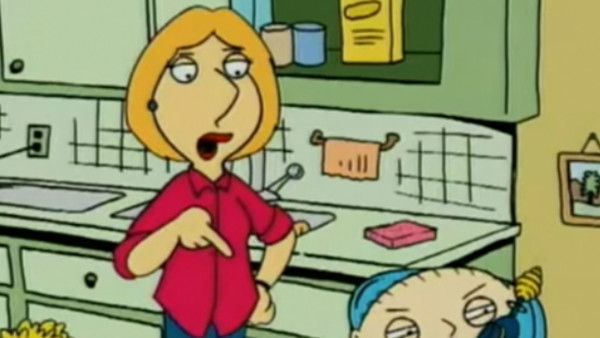 When it comes to the iconic Griffin family who find themselves at the centre of Seth MacFarlane's hilariously dark animated world, the team behind the show did a brilliant job in making each personality feel distinct and unique both internally and externally.
However, you may be surprised to hear that one character's signature locks very nearly looked entirely different coming into the show's first season. Late in the day, the decision was made to alter Lois' hair colour to the red that we've come to expect from the character after all these years. Before this alteration, the matriarch of the Griffin household was set to be sporting luscious blonde locks instead.
It's worth noting that Lois' ginger wig in the pilot episode is much less deep in colour as it would grow to be in later episodes. This change is also evident in the fact that Chris' hair is also blonde, despite nobody else in his family boasting the same colour of mane. Turns out he was going to take after his mother, but they just decided to leave him be upon shifting Lois from blonde bombshell to fiery red-head.