10 Crazy Breaking Bad Fan Theories That Completely Change The Show
Could Walter White's story not be over?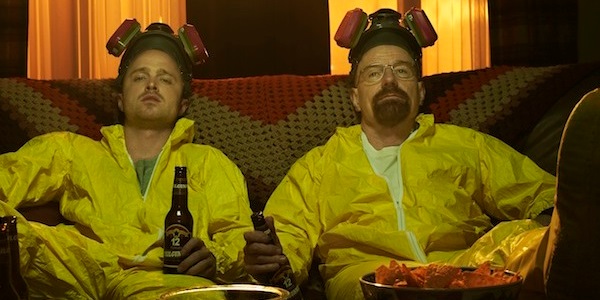 Walter White is alive! He entered the witness protection program, took the name Hal Wilkerson, and had 5 more children (and named the middle one Malcolm). As unlikely as it sounds, this and several other crazy theories have been circulating the internet since the show became a hit. From the very beginning, Vince Gilligan (the creator of the series) filled the show with symbolism and foreshadowing that became a staple of the program. Forecasting the air crash that would end the second season with a pink teddy bear and ominously named episodes (737/Down/Over/ABQ) sent the internet into an uproar of speculation and, from that point forward, all eyes were watching for signs of what was to come. Theories began popping up all over the internet speculating on where the show was headed and how it would eventually end, and, of course, who would die. Even after the show concluded, people attempted to find meaning in the finale(s) and postulate as to what everything meant. Some of these theories had a strong basis in the symbolism and history of the show while others were just bizarre. Whether they were predicting the events after the show's finale or just over-analyzing the end, the following theories are proof that the speculation and excitement for Breaking Bad did not end with Felina.