10 Cult TV Shows Your Friends Bang On About (But You've Not Seen Yet)
3. It's Always Sunny In Philadelphia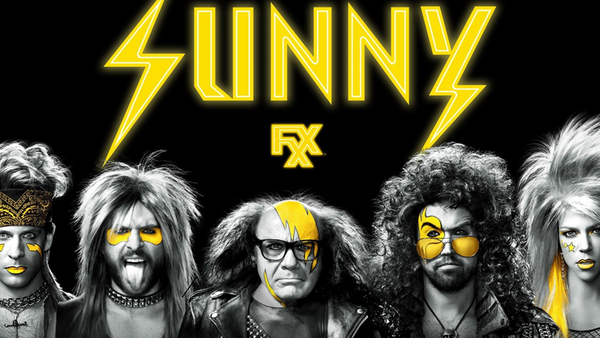 If the Bluth family from Arrested Development laid the groundwork for having flawed characters populate a sitcom, It's Always Sunny in Philadelphia took the ball and ran with it.
The people in this show - referred to as the 'The Gang' - aren't just a bit quirky, they're depraved. Instead of a bunch of chums sharing coffee in Central Perk, It's Always Sunny sees its gang at a seedy Irish pub trying to screw each other over at every opportunity. From pretending to be disabled to hiding naked inside a sofa to eavesdrop on someone, a lot of the things they do are pretty despicable. It turns the standard American sitcom format entirely on its head. Their scheming and selfishness is what makes the show so painfully funny though, and on top of that they're all oddly endearing.
The show has found an audience in the US, so much so that it has lasted for 12 seasons (and counting). The first two seasons were shown in the UK on obscure satellite channel FX before it was pulled off the air. Time will tell if its presence on Netflix can ever help it find a real following in Britain.
Tom French
Tom, simple country boy, scarily close to his 30th birthday. A juxtaposition of sporty and active alpha male with TV and gaming nerd. Newcastle United fan who lives a LONG way away from Newcastle.
See more from Tom