10 Disturbing Documentary TV Series That Will Haunt You Forever
Think twice before you press play on these terrifying true stories.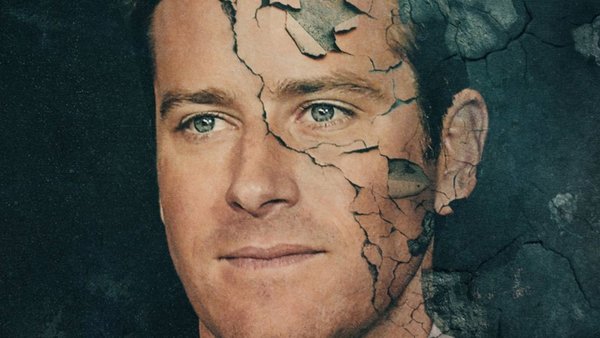 "The truth is stranger than fiction." That is a quote attributed to legendary author Mark Twain, although nearly every single quote on the Internet is attributed to him so take that with a punch of salt.
Nowhere is that quote truer than in the world of documentaries. Thousands of documentaries have been made about the weird and wacky parts of life, whilst thousands more tell dark, depraved stories of the lowest kinds of humanity.
With people more desensitised than ever to the idea of disturbing acts, documentary makers have to keep pushing the boat out when it comes to their subject matter. When it comes to these ten series, we think the boat has been pushed out plenty far enough.
This list does come with a trigger warning as some pretty harrowing stuff is discussed here. If don't want to read on any further, then that's absolutely fine, but, if you do, then be warned that this list gets pretty dark and pretty gruesome.
Now that we've prepared you for that, let's take a look at some of the most disturbing documentaries that you can watch right now.
10. House Of Hammer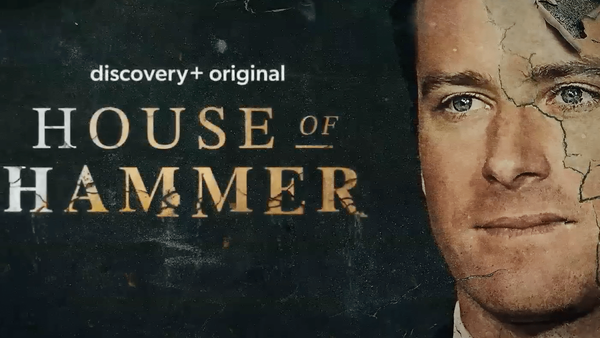 American actor Armie Hammer burst onto the scene playing a set of twins in The Social Network. He followed that performance up with films like The Lone Ranger, The Man From U.N.C.L.E, and Call Me By Your Name. His star seemed to be on the rise, until the allegations came out.
In January 2021, screenshots of messages were released online of texts supposedly sent by the actor. The messages seem to show him engaging in sexual conversations with numerous women, which is bad enough considering he was married at the time.
But it was the nature of the messages that caught the world's attention. They were extremely dark, discussing twisted fantasies including cannibalism. As the allegations piled up, the Hotel Mumbai star's career went into a nosedive, and he was dropped from several high-profile projects.
All of this and more is outlined in the 2022 Discovery+ documentary, House of Hammer. The three-part series features testimonies from some of Armie's ex-girlfriends, as well as a deep dive into his family history, which is a twisted tale in and of itself.
Watching a fall from grace is always morbidly interesting, but it is the alleged nature of Hammer's actions that makes House of Hammer a terrifying watch.