10 Disturbingly Dark Episodes Of Children's TV Shows
Just sitting down to some nice family viewing and OH MY GOD.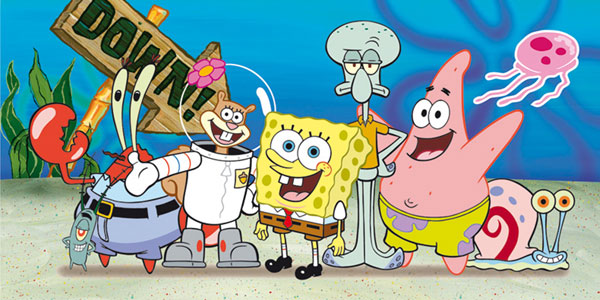 NickelodeonDespite the fact that children's television shows are generally dealing with clear themes that relate to the younger-set among us, there have always been interesting moments when a show aimed at children took a hard right turn. Sometimes, it was as simple as adult subject matter distilled into something more approachable, but often even the most otherwise innocent character portrayals will take you on a trip you weren't expecting, placing us and them in darker shades and contexts along the way. No kid was ever expecting Alf to be captured by the government, or an entire cast of characters to be killed off in the Dinosaurs finale. Heck, you can guarantee that no one ever expected an entire episode of Hey Arnold! to be devoted to a therapy session, as it clearly wasn't ever the norm for a children's show to give a character that rich of a backstory before. Sometimes, in the case of "Helga on the Couch", it worked, but others were in poor taste, like the case of the horrific Diff'rent Strokes episode named "The Bicycle Man" (but more on that later). It's interesting to consider all the children's shows that have existed since television began and see just how far they were allowed to take their characters before broadcast standards intervened - for the children, of course. Rocko's Modern Life just wouldn't be the same without entries like "To Heck And Back", as these episodes breaks down the idea that children's shows always have to be written a certain way. In the long run it's something that all children's TV shows have done and will continue to do, as it invariably forces the adults who grew up with these shows to look back on them in a new light. So hit that next button and we'll take a look at 10 times when children's TV took a trip to the dark side.