10 Ditched TV Storylines That Thankfully Never Happened
9. Teri Bauer Survives - 24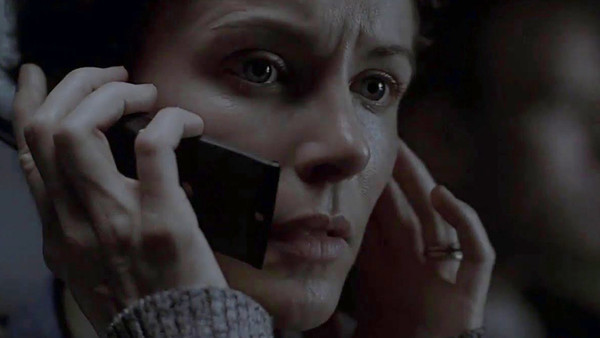 One of the most shocking moments in the entirety of 24 was the death of Jack Bauer's (Kiefer Sutherland) pregnant wife Teri (Leslie Hope) at the hands of double agent Nina Myers (Sarah Clarke) in the first season's final episode.
It so perfectly cemented the show's "anything goes" unpredictability, but things almost went another way completely.
The showrunners weren't entirely sure of committing to Teri's death, so an alternate ending was filmed where Jack and his daughter Kim (Elisha Cuthbert) reunite with Teri safe and sound. Thankfully, the braver choice won out in the end.
Given that Teri's death defined Jack's journey throughout the rest of the show as well as his relationship with Kim - who ultimately named her own daughter Teri in her mother's honour - keeping her and her unborn child alive would've made 24 a very different beast indeed.
With Jack bereaved of wife and child, he became a brilliantly punished, tortured character, and had his family life been more stable, it's tough to imagine he would've been able to go to those extreme places - namely, taking up a heroin addiction to maintain his deep cover - dramatically.