10 Episodes That Turned Good TV Shows Into Classics
Not every classic TV show had the best start - but these episodes cemented them as classics.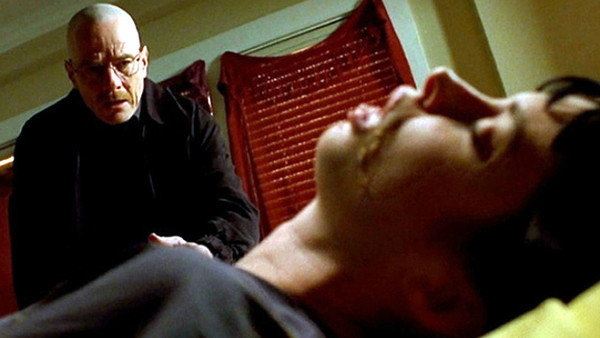 It's fair to say that not every TV show gets it right the first time. When you consider all the elements that make up a classic series - interesting stories, solid acting and memorable characters - it's only natural that even the most iconic shows took a long time to hit their stride.
Sure, there's been a few that were able to grab the viewer by the scruff of the neck from the off. Indeed it seems that in recent years, writers and producers have tried to pull out all the stops from the very first episode. The premieres of shows like Boardwalk Empire and Game of Thrones rank amongst the best of their respective series.
However, looking back at some of the all-time TV greats, you can see that many had been airing for years before reaching their peak and truly become 'classics' - a leap they made with the help of these episodes.
10. Curb Your Enthusiasm - "The Doll"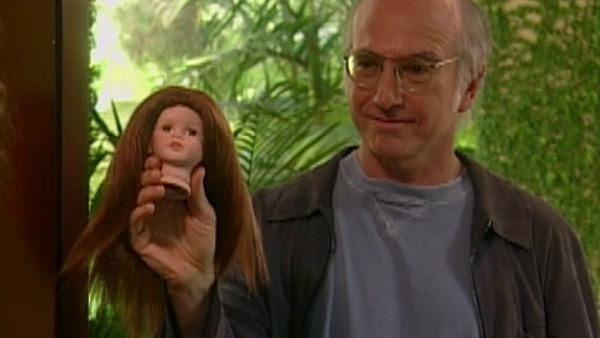 The first of two Larry David creations on this list, Curb Your Enthusiasm is deservedly considered by many as one of the greatest sitcoms of all time, with fans eagerly awaiting a ninth season of the gloriously misanthropic David's ongoing crusade against social conventions. Inevitably, Curb was always going to spend it's formative years in the shadow of Seinfeld, and while the first season had its moments, the humour was slow-burning and perhaps too focused on the Larry/Cheryl relationship - which despite being one of the more true-to-life sitcom marriages, doesn't always bring the belly laughs.
However, in the middle of the second season came The Doll, which confirmed that the show had developed its own comedic identity. As is typical of the series, no one is safe from Larry's meddling - least of all the little girl whose favourite doll gets a haircut courtesy of our well-intentioned protagonist. The daughter realises the hair won't grow back and the episode builds in vintage Curb fashion to a foul-mouthed rant from Susie, whose actress Susie Essman delivers one of her usual swearing masterclasses.
Curb is unashamedly a formulaic show - Larry gets into a misunderstanding, tries his best to get his way out of it and usually fails spectacularly. But it's a formula that has provided some timeless comedy over the years, and The Doll is a prime example of this.