10 Famous Directors Who Made Columbo Episodes
9. Jeannot Szwarc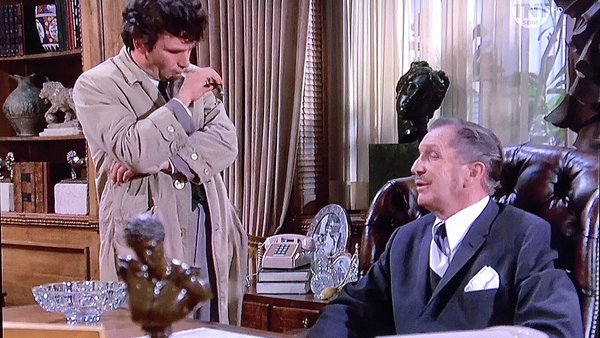 Jeannot Szwarc may not be the most recognisable name to most but he's actually an extremely prolific film and television director having worked on everything from classic primetime shows, including Ironside, Kojak and The Twilight Zone, all the way through to modern cult favourites like Supernatural, Castle and Fringe.
After directing "Lovely But Lethal", the opening episode of Columbo's third season - an episode which features both Vincent Price and a young Martin Sheen (as the main victim) yet still manages to be distinctly forgettable - Szwarc would go on to helm the first sequel to one of the biggest films of all time... Jaws.
The imaginatively titled Jaws 2 definitely doesn't live up to the original's well deserved classic status but it's without a shadow of a doubt the best of the sequels in the franchise and by a considerable distance too. For that achievement alone (and for having a behind the scenes punch up with star Roy Scheider) Jeannot Szwarc deserves a mention here.