10 Game Of Thrones Actors You Won't Recognise Out Of Costume
How many do you recognise?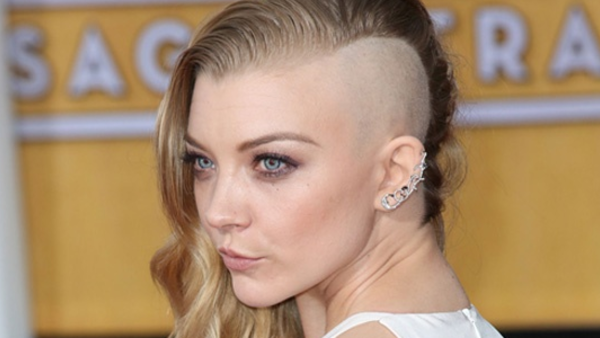 There's more torture in audiences having to wait for Game of Thrones Season 5 than in all the books combined. Re-watching each episode, chasing up every spoiler online, completing the game or following the Three-Eyed Raven in the teaser trailer is just not filling the dark void for anyone. There is no other show with this much blood, gore and vengeance packed into one hour that could possibly please you until its return. There is no denying that this is one hard working cast. Returning season after season, the actors darken our minds in the name of entertainment and they will always need long breaks between so many co-ordinated fights and sword-grinding battles. Selfishly though, everyone is waiting with baited breath for their return to the screen but it won't be until the season's premiere in Spring 2015 and there doesn't seem to be any hurry for a date sooner than that. Any true Game of Thrones fan will be able to tell you the back-story of every character, their family tree, house history and at exactly which moment they will meet their fate. What is trickier however is being able to spot the actors who play the characters because with huge thanks to the incredible costume department, the majority are unrecognisable as their sinister counterparts...
10. Gwendoline Christie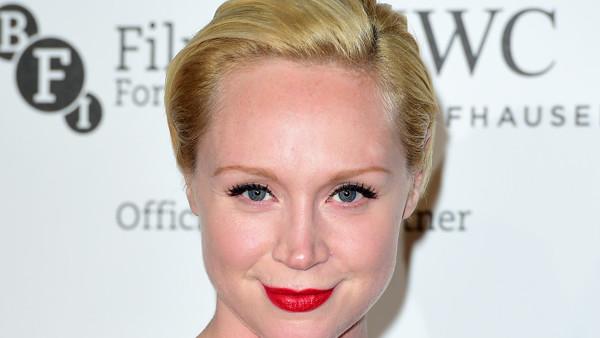 It has to be said that Brienne of Tarth doesn't half scrub up well. Completely unrecognisable hitting the red carpet channeling 1920's chic it is hard to believe that throughout the seasons she is mocked for her looks.
'All my life men like you've sneered at me' she tells Jamie Lannister when she is assigned by Catelyn Stark to return him to King's Landing. Obviously not a reality though for the 35 year old actress.