10 Great TV Show Performances (No One Ever Talks About)
These underrated TV Show turns deserve a little more love...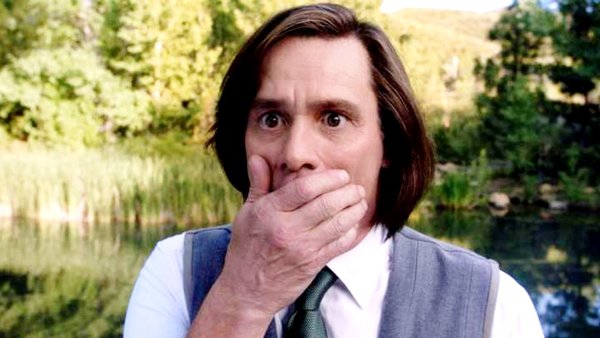 As streaming giants have slowly taken over our living rooms and some of the brightest stars currently plying their trade within the acting industry have come to realise there is a significant audience watching and waiting for the next mouth-watering series to sink their teeth into, the medium of television has grown into arguably the number one hot spot for jaw-dropping on-screen performances.
But with so much content demanding the world's attention and perhaps the more blockbuster entries on the likes of Netflix, Amazon Prime, and Disney+ dominating the headlines, some truly stellar work has been known to slip through the cracks and go shockingly unappreciated. But no longer!
If your writer can achieve one thing over the course of the next ten entries, it will be to give you the impetus to stop whatever you're doing and give the following captivating, heartbreaking, or just plain hilarious TV performances the love and attention they most definitely deserve.
From understated returns to form from a comedy giant, to notable offerings that no doubt set the stage for greater things to come, you may not have heard much about these outstanding turns... but all that is about to change!
10. Scoot McNairy - True Detective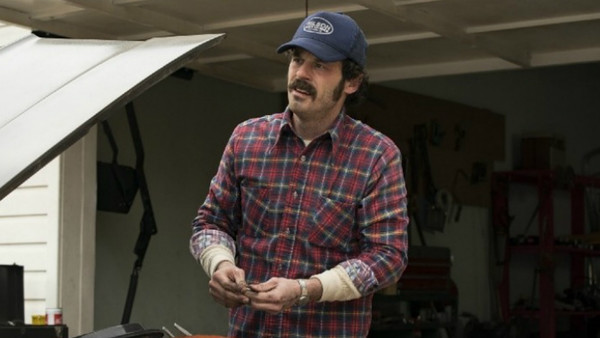 Few would argue with the third season of HBO's anthology crime series True Detective being seen as something of a return to form after a fairly divisive prior outing. And while the Oscar-winning Mahershala Ali undoubtedly did a lot of the dramatic heavy lifting throughout as Arkansas State Police detective Wayne Hays, another and arguably equally impressive turn from that last season has often been overlooked when looking back on the series in general.
Taking up the reins of Tom Purcell, a dad whose two children have gone missing, Scoot McNairy takes us on one hell of a journey here as he grapples with his sexuality, alcoholism, a flailing marriage and the anguish that comes with your offspring being stolen away. And he achieves all this with the sort of subtlety and nuance that many have come to expect from the often compelling character actor.
Sure, McNairy has perhaps picked up more acclaim and attention from his work in the likes of Argo and Halt and Catch Fire, but it's hard to look past this regularly forgotten gem of a deeply complex portrayal of a broken and desperate man as his finest turn to date.