10 Greatest Original TV Heroes Of The Last Decade
Shelby, White, Meyer, Underwood...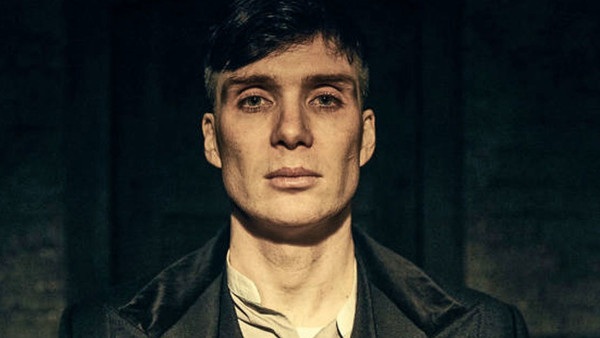 What is it that makes a truly memorable protagonist? A single character who is able to break through the discourse, landing squarely in our hearts and homes is a rare enough thing to find, so no surprise they don't come along too often.
Though the past decade has been littered with fantastic, award-winning TV, there has been an increasing focus on ensemble drama. Shows like the critically fawned over The Wire and populist juggernaut Game of Thrones have set the standard for world building, the fleshing out of multiple different characters and complex interconnecting stories. Focus has shifted away from the more traditional 'One man/woman show' formula.
But still, Cinema and TV are full of iconic protagonist characters: James Bond, Jack Bauer, John McClane, The Golden Girls... And while all are surrounded by great supporting characters and interesting world building, it is their journey, their perspective, their emotional development throughout the course of the narrative that keeps the audience coming back time and time again. That's why the hero matters more here.
And these TV heroes were the stand-outs of a great decade...
Honourable Mention
Nadia Vulvokov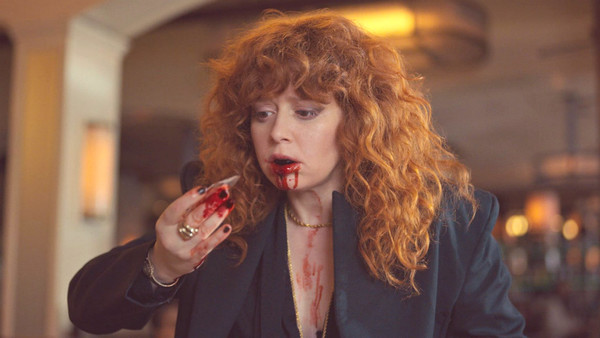 We can't go on without a quick nod to Natasha Lyonne's hilarious and totally absorbing portrayal of Nadia Vulvokov in Netflix's 2019 break out hit, "Russian Doll." With just one season coming right at the end of the decade, it's perhaps too soon to call the character iconic yet and one could argue that, with the introduction of Alan Zaveri in the latter half of the show's run, it moved towards becoming a 2 hander.
But Nadia was the emotional through line for the show and if season 2 (confirmed in July of last year but with no current release date) can build on the promise of such a knock out first season, don't be surprised if Nadia is a name going round the water coolers on loop in the coming decade.