10 Guest Stars We Want To See It's Always Sunny In Philadelphia
Who do you want to see drinking at Paddy's Pub?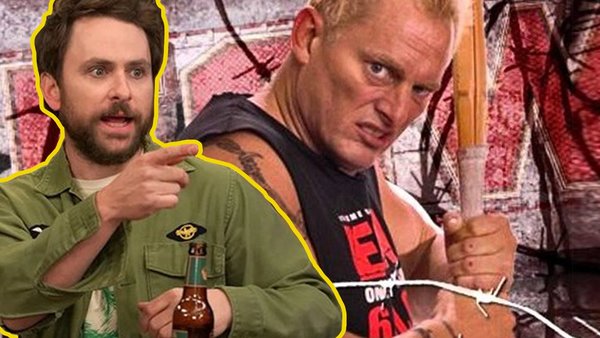 It's Always Sunny In Philadelphia has a surprisingly rich pool of celebrity cameos despite how controversial and non-mainstream it is.
The likes of Josh Groban, Sean William Scott, Guillermo Del Toro and plenty more have stepped into the show for brief moments and had a tonne of fun in them.
It seems that Always Sunny is a perfect chance for actors, musicians, comedians and more to do something out of the ordinary for them, and there are a fair few who we'd like to see throw their hat into the ring as well.
The following celebrities would easily blend well with the show, or contrast it in a way that makes them stand out nicely. The FX series has shown multiple times that it knows what to do with its guest stars, as even those who don't fit (like Mindy Kaling) get put into positions that make their parts feel right. So, these guests would be in the right hands.
Some of them could be great new enemies, and others could be promising friends, but one thing is for sure, they'll all get more than they bargained for with the gang.
10. Will Arnett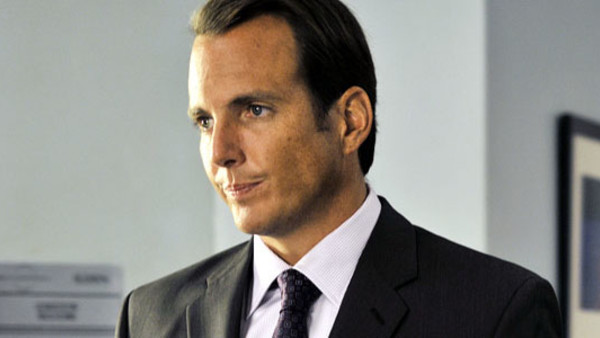 If you're not familiar with Will Arnett, then you've probably missed some of the best television shows of the past decade.
This comedy actor with an iconic deep voice and dry sense of humour has made his name in projects like Arrested Development, The Lego Movie, Teenage Mutant Ninja Turtles and Bojack Horseman. Naturally, he's made a big impression in each of them.
Part of what makes Arnett so appropriate for Always Sunny is his typecast. Typically, this actor always plays douchebags, as his arrogant demeanour, dark humour and gruff voice paint him like someone who thinks too highly of himself, and there's plenty of ways Always Sunny could use that.
Arnett could go down many avenues, with some of the best being giving him a position of power. For example, the Bojack Horseman star could easily play a lawyer (possibly taking over for the regular lawyer) or a business owner working alongside Paddy's.
Whatever position he ended up being put in would be great, as his distinctly rude/abrasive comedy would paint him in the right light.