10 Horror TV Shows That Broke All The Rules
These horror series smashed all expectations. Midnight Mass, Squid Game & More!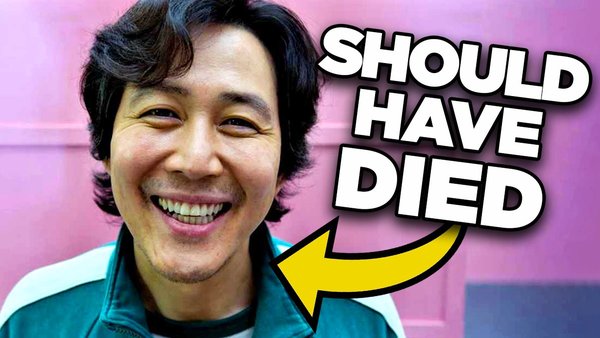 You really have to put the work in, it seems, to find a horror TV show that isn't just something you've seen a million times before. Supernatural, slasher, comedy, they all have their tropes and most of the time they're ruled by them. There are a few outliers though, and when you break the mold you can really get something great.
The temptation to reuse ideas proven to work before cannot be ignored. In an environment where profit is the ultimate motivator, it is mostly impossible to get away with putting out something completely revolutionary and left-field; after all, how can you guarantee it'll make money? Surely it's best to just stick to what we know.
When all expectations are slashed, however, there is room for something great. If nobody is brave enough to try something new then we would never progress in anything, and we need to remember that this includes film and TV.
Whether reinventing monsters, taking a new approach to a classic sub genre or breaking the fourth wall in some new way, it's always a bit exciting to be surprised - remember, jump-scares aren't the only thing that can knock you sideways in horror.
10. Chilling Adventures Of Sabrina - It Broke The Comic Curse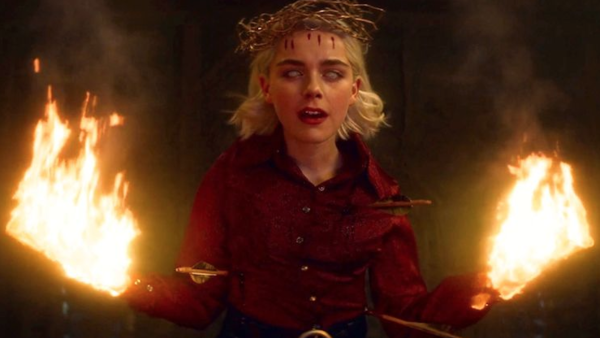 It is a rule of life that it is not cool to watch Riverdale. If you say you watch Riverdale, people will laugh and they will think you have bad taste. So it was quite stunning when the Chilling Adventures of Sabrina came to Netflix and suddenly everyone was all over it with no shame at all.
For those that don't know, the two shows are both based on characters from Archie Comics and so exist in the same universe. They have the same sort of exaggerated, cliched characters and glossy aesthetics, but thanks to some far superior writing and plot, Sabrina managed to break the non-cool-rule of Archie Comics shows!
The trademark aesthetic turned out to work pretty well with a horror twist, really making the instances of gore pop in all their shiny, bloody glory. The characters, whilst somewhat predictable, were fairly interesting and managed to appeal to the teen audiences of Riverdale without alienating adults the same way. It's actually quite impressive when you think about it.