10 Mind-Blowing Facts You Didn't Know About Smallville
Was Adam Knight ACTUALLY meant to be Bruce Wayne?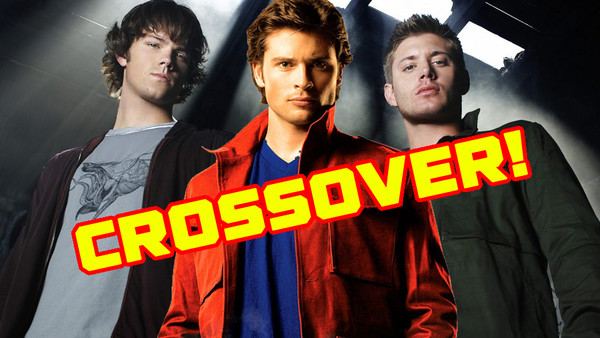 It's a little crazy to think that it's been over ten whole years since Smallville aired its fist-pumping final episode. Running for ten seasons from 2001 to 2011, this series about a young Superman went on to become a major favourite of so many genre fans during its run.
While Smallville has been a little in the headlines in more recent years thanks to Tom Welling and Erica Durance's Clark Kent and Lois Lane turning up in the Arrowverse's Crisis on Infinite Earths crossover, or even in the shocking real-life revelations about Chloe Sullivan actress Allison Mack, there's still so much about the series that many fans have no idea about.
Every heard the one about the Supernatural and Smallville crossover? Or the planned Smallville spin-off shows? Or the fact that Batman was intended to have a major part to play in Smallvile? Or even who else was close to landing the role of Clark Kent that ultimately went to Tom Welling?
Here then, dear reader, are all of the juicy nuggets and tidbits that you could ever possibly need to know about the dearly-missed Smallville.
10. It Was Originally Intended To Be A Batman Show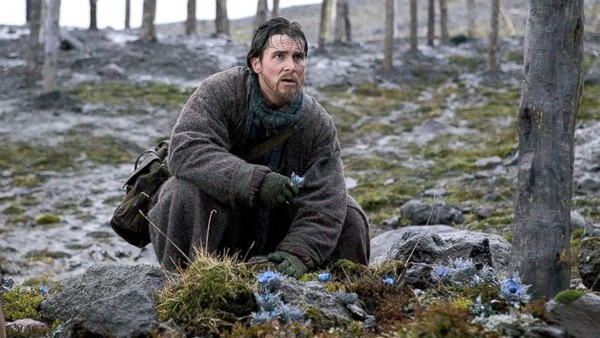 Before Smallville became the Smalllville that audiences knew and loved for ten seasons, the original plan for the series was for it to actually be an exploration of the younger days of Bruce Wayne and his ascension towards becoming Batman.
Of course, that series would not have been called Smallville, for Smallville is a Superman-driven title. Regardless, loose plans were in place for a show shining a light on Bruce's journey to the cape and cowl. Those plans, however, were shelved after Warner Bros. decided to move forward with a new Batman film.
At this point in time, Warner Bros. and DC Comics put in place restrictions that become known as the Bat-embargo. Basically, with plans afoot for a silver screen return for the World's Greatest Detective, the powers-that-be didn't want to muddy the waters by having several different versions of the Dark Knight in play across different mediums. So much so, that even animated series The Batman was restricted in the use of certain characters.
With the Caped Crusader off the table, Alfred Gough and Miles Millar would take the concept of a hero's younger days and spin it into what became Smallville. And the rest, as they say, is history.
As for that new Batman movie, that would eventually go on to be Christopher Nolan's Batman Begins. For a look at the formative years of Bruce Wayne and his taking on of the Batman moniker, that idea would be revisited over a decade down the line with Gotham.