10 Mind-Blowing Facts You Didn't Know About Young Justice
You knew that Young Justice crossed over with WWE, right?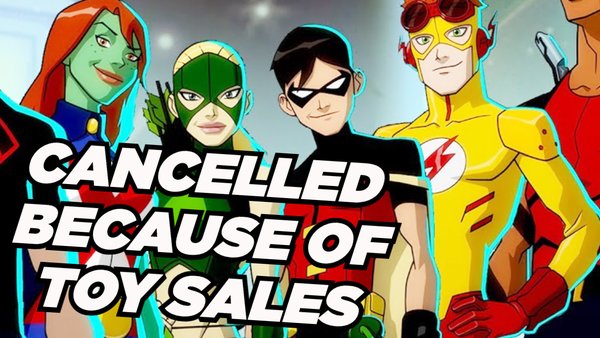 Young Justice may have only aired three seasons thus far but the show has gone down in history as one of the most beloved animated comic book TV shows of all time.
Focusing on the young sidekicks of some of DC Comics' most iconic heroes, the show initially revolved around Robin, Kid Flash, Aqualad, Miss Martian, Artemis and Superboy, but over time its line-up expanded a great deal to include a host of recognisable DC faces.
It Initially aired on Cartoon Network for two seasons between 2010 and 2013 and received praise for its mature storytelling and compelling characterisations. However, its abrupt cancellation sparked a ton of backlash from its devoted fanbase, who launched a passionate campaign to save the show. That hard work paid off years later as the show was revived for a third season on the DC Universe streaming service, and after Young Justice: Outsiders proved to be a success, it was subsequently renewed for a fourth offering.
The show's popularity and its resilience are both well-documented by now, but there are some things about Young Justice that aren't. On that note, prepare yourself for these mind-blowing facts about the Justice League's sibling team, and the many behind-the-scenes secrets that went into making the show a reality...
10. The Source Material Featured Different Heroes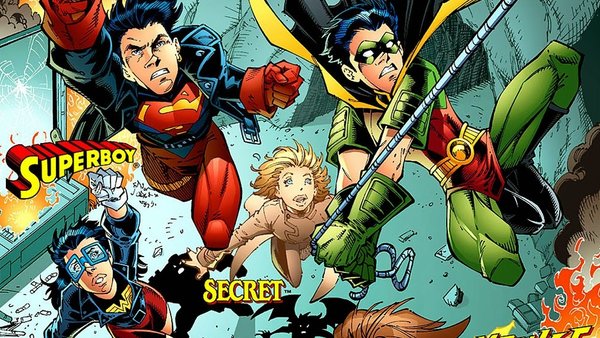 Young Justice's line-up of young heroes was one of the things that made the the show's first season such a success. However, the comic series that inspired it actually had quite a different team.
Superboy was still a fixture of the comics and so was Robin - albeit the Tim Drake version of the character. As for the rest of the team, the pair were accompanied in their original one-shot by Impulse and also crossed paths with Secret. When their ongoing series began, Secret joined the team along with Wonder Girl and Arrowette.
While characters like Impulse and Wonder Girl would become important to the TV series in later seasons, with both of them factoring into Invasion and Outsiders, it was only Superboy and Robin that were vital parts of the team in the early days of the series - and even then, it was Dick Grayson behind the Boy Wonder's mask.
The decision to change the line-up does seem a little controversial but, when you think about it, adding young heroes like Kid Flash, Artemis, Miss Martian and Aqualad - all of whom had close connections to prominent members of the Justice League - allowed major heroes like The Flash, Green Arrow, Martian Manhunter and Aquaman to have substantial supporting roles.