10 More Rick & Morty Fan Theories That Change Everything
What exactly was Rick using those Mega Seeds for, anyway?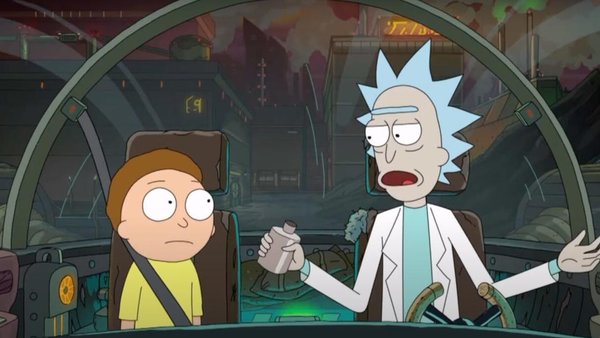 There has been a long and wonderful of the sci-fi/animated series Venn diagram. The likes of The Jetsons and Futurama laid the foundations, without which Rick and Morty would never have been brought to life. There may be inspirations and homages, but there is nothing else like Rick and Morty out there.
Everything about the series from the despicable protagonist, the strange and amazing worlds, and the genuinely limitless story-telling means that literally anything could happen. There is nothing that is off the Rick and Morty table, and the fans know this.
Where else could you theorise that a man would be trying to kill his own grandson and it would be one of the more reasonable on the list? That is what makes Rick and Morty so special, and the fan theories really can go to ridiculous lengths.
WhatCulture has looked at insane yet plausible Rick and Morty fan theories before, but there have been plenty more to crop up over the years. With the curtain-raiser for season six confirming and debunking so many huge, popular theories, why not now take a look at some more?
10. Rick Intended To Kill Morty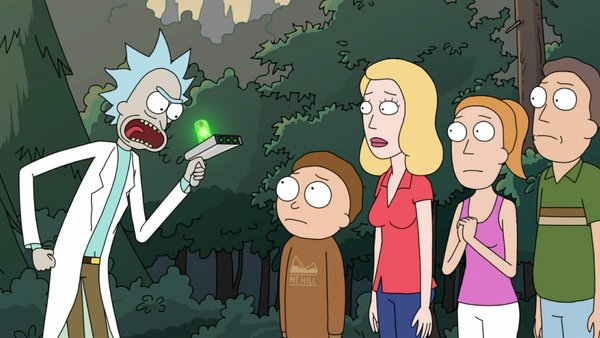 At the end of season three, Beth had started to suspect that she was a clone after having a conversation with her dad about such a thing during the previous episode. After a visit to Jerry, she believed herself to be the new version of Beth, and decided that she was in love with her husband again.
She, Jerry, Morty, and Summer all came together and hid from Rick, as since she had become self-aware, she thought there was a target on her back. Morty stole Rick's portal gun and hid with the family, but it wasn't long before he turned up on their doorstep, gun in hand.
Beth was certain he was there to kill her, while he said that he was actually there to kill Jerry who had managed to get back into Beth's life, but what if this was just to hide his real target? What if Rick went to that cabin with every intention of killing Morty?
We've seen over the years what an Evil Morty can do, and arguably the first step towards another Evil Morty would be a Rickless Morty with a portal gun. However, when Rick arrived and saw that there was nothing evil about what he was doing, and that Beth and Summer weren't under threat by being near him, he decided against murdering him.