10 Most Binge-Watched Netflix TV Shows Of 2018
Not a single Marvel show made Netflix's most watched list this year.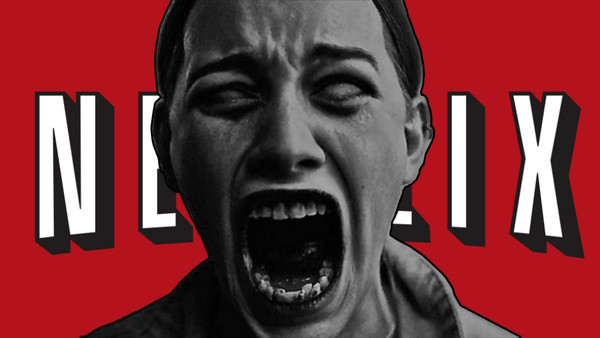 2018 has been a huge year for Netflix, with the streaming service taking their production of original content to insane new heights. They now have hundreds of original TV shows, stand-up specials, documentaries, and movies, with an estimated spend of around $8 BILLION on content this year alone.
It feels like every weekend has brought with it multiple Netflix drops, and they've released some of their best series and seasons yet in 2018: from returning successes such as GLOW Season 2 and BoJack Horseman Season 5, to great newcomers like Maniac and Chilling Adventures of Sabrina. But which ones are people watching the most?
Netflix are notoriously tight with their ratings, refusing to release data in the way most traditional networks do, but instead they do give some end-of-year stats. Chief among them is their list of most binge-watched movies and TV show. Crucially, this means those with the "highest average watch time per viewing session" as opposed to any hard numbers or more recognisable metrics, or even just the most popular overall, and is only based on the U.S.
Still, in the absence of proper viewing figures, this list is one of the most definitive to go on for what people were watching - and what you might've missed - on Netflix in 2018, and while there are some familiar favourites, there are also lots of big surprises.