10 Most Groundbreaking TV Shows Of The '90s
TV would be very different today if not for these gems.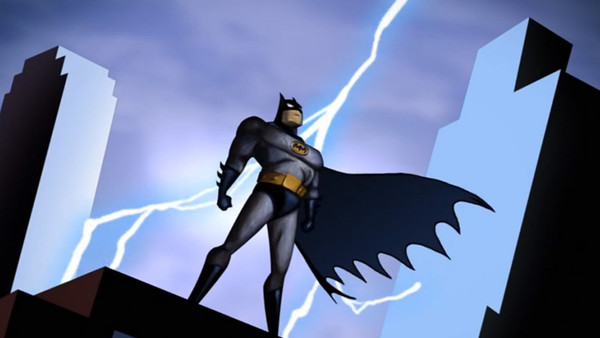 With networks like HBO, AMC, BBC and Showtime producing quality shows - not to mention streaming service giants like Netflix and Hulu creating award-worthy drama on-demand - viewers are spoilt for choice when it comes to TV.
But of all the shows on the air, the best ones are those that are considered groundbreaking. Current hits like The Handmaid's Tale and Pose are what people like to describe as revolutionary for unapologetically exploring political and social issues, while at the same time managing to maintain an excellently written narrative.
But it's not just the TV newcomers that have broken new ground. While serialised storytelling has improved in today's TV era, it's important to remember that drama has always been breaking the boundaries and exploring uncharted territory. The '90s, for example, were home to some of the biggest and most groundbreaking series' of all time. Much like it still is now, television was a changing landscape back then, and a lot of the shows produced during the '90s are single-handedly responsible for some of the great content we're seeing today.
Some of the show's on this list are timeless, and others are quintessential '90s, but their impact on the television landscape is still evident to this day.
10. Oz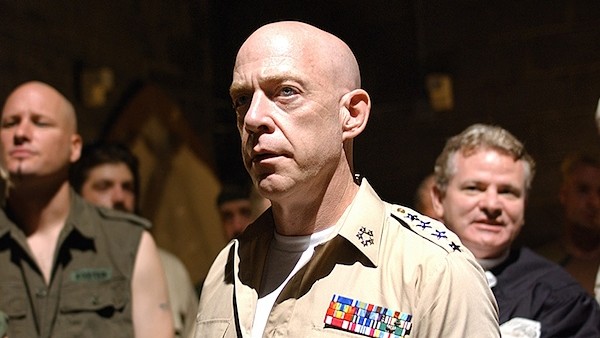 We often commend the likes of Breaking Bad or The Wire for revolutionising storytelling on television, but the show that really started this trend was Oz. Despite its lengthy six-season run, there were only 56 episodes produced, which suggests that HBO went for quality over quantity. Interestingly, every episode was written (or co-written) by the show's creator, Tom Fontana. Oz introduced the world to what cable television had to offer, in terms of top quality storytelling, and the benefits of being able to swear, and being able to use nudity and uncensored violence to progress the story in a way that wouldn't have been possible on network TV.
And it's not just its wonderful storytelling that puts Oz on this list, it's also the fact that it was HBO's first ever 1-hour original drama series. The premium cable network may be household name today, but this wasn't always the case. If Oz hadn't taken off, then HBO might not have made any more drama series, and it certainly wouldn't have achieved the status that it has today without the prison-based drama series. Can you imagine a world without the likes of The Sopranos or Game Of Thrones? It doesn't sound like a very nice place, that's for sure.
Perhaps Oz was a little before its time, as it is often left out when people discuss the best examples of storytelling on television, but who knows where we'd be if this gem never happened.