10 Most Shocking Moments From Love, Death, & Robots
Hitler's death by orgy, anyone?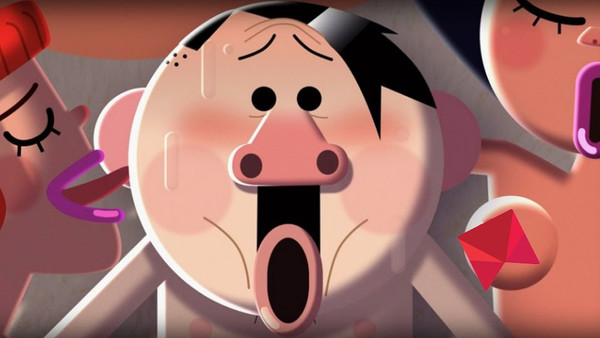 Since its debut, Love, Death & Robots debuted on Netflix has taken the genre of adult-animated television to new levels. You thought South Park, Family Guy, Archer, and Big Mouth were hard TV-MA's? Those look like Dora the Explorer next to LD&R.
Severe sex, generous nudity, tremendous violence, and uncompromising language make up the 18 cartoons that have been described as "Heavy Metal for Post-Millennials." Few shows can have your eyes as wide as you ask your television, or computer, or phone, or tablet (this is Netflix) "What the f**k did I just watch?" In the best way possible, I must add.
Shocking moments are aplenty in the streaming services newest anthology series and we'll be damned if we don't highlight the best of the best. Strap in, make sure you're not watching with your parents and put the earmuffs on the toddler because we're about to dive deep into the most shocking moments from one of the furthermost shocking shows.
Fair notice: many of these moments are the end of each episode so a spoiler warning is issued!
10. The Pool Vacuum – Zima Blue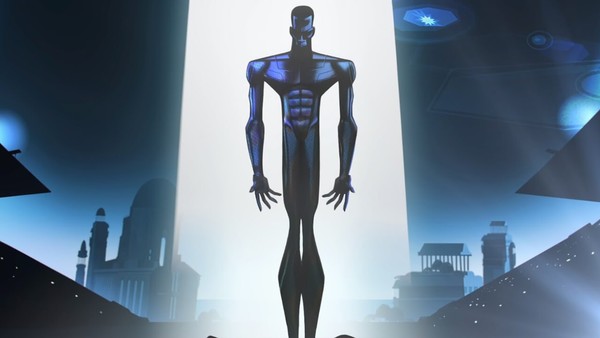 Zima is a world-renowned (cyborg) artist whose final work is much anticipated and soon to be revealed. We learn of his past and his humble beginnings as a simple machine. Throughout his life, he had more and more modifications that eventually turned him into the robot he is today.
Massive morals with Zima Blue hints are his typical work but his final assembly is much more personal. He reveals a pool that he then dives into as he leisurely breaks apart till, he's back to his original form: a pool vacuum.
The meaning is subjective, but it's likely Zima was exhausted of all the responsibilities and wanted to go back to a life with a single purpose where he was needed and left to not be critiqued - to clean the pool. Nostalgia for a time of less obligation isn't a foreign fantasy.