10 Most Surprising Rick And Morty Celebrity Cameos
Wait, that was Taika Waititi?!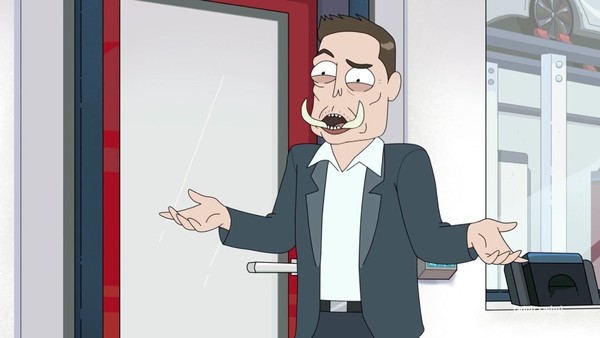 'Szechuan Sauce'. 'Wubba Lubba Dub Dub'. 'I'm Mr Meseeks, look at me'. No one could have predicted these phrases would enter the pop culture vernacular like they did, not even the creators of the show that spawned them - Dan Harmon and Justin Roiland.
Now a global phenomenon, Rick and Morty seemingly went from obscure cult cartoon to talk of the town overnight and it shows no sign of slowing down as its fourth season hits our screens.
Almost inevitably as a product of this fame comes the hoard of Hollywood A-Listers who want to voice the latest ridiculous looking and/or sounding alien.
The Simpsons may have started this trend in celebrity voice over cameos, but Rick and Morty has perfected this formula of letting big names come in and work with a stellar script, a couple of fart jokes and an alien name as superb as Zeep Xanflorp.
Whether it be a well loved comedy double act like Key and Peele or a more serious Hollywood actor like Christian Slater, these celebrities have all turned up ready to work in the bizarre and beautiful world of Rick and Morty.
10. Jordan Peele And Keegan-Michael Key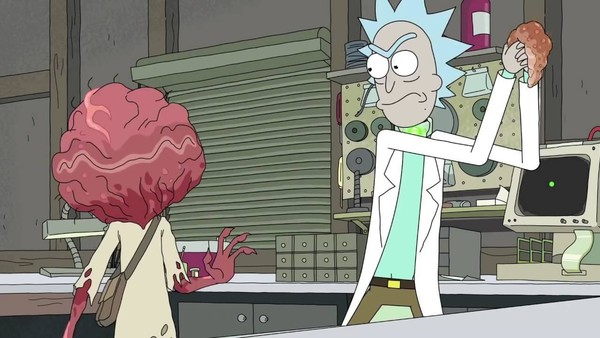 Key and Peele may have gone their separate ways for now, Peele directing the Oscar-winning Get Out and more recently Us while Key focuses on acting projects like Dolemite Is My Name, but they reunite here in A Rickle in Time.
After Rick and Morty have to repair the family house they destroyed in the season one finale they unfreeze time to inadvertently create two alternative timelines.
Enter Key and Peele, who play the role of angry alien time cops who try and resolve the mess as numerous timelines are created from every moment of indecision from Rick, Morty and Summer. And because it's Rick and Morty, the characters both resemble giant testicles.
What makes these celebrity cameos surprising is separating the double act for the majority of the episode, making it agonising to place where we recognise Testicle Monster #1 from until we hear his rapport with 'Testicle Monster #2'.