10 Most Underrated TV Shows Of The Last 10 Years
What are you going to watch now that Succession is over?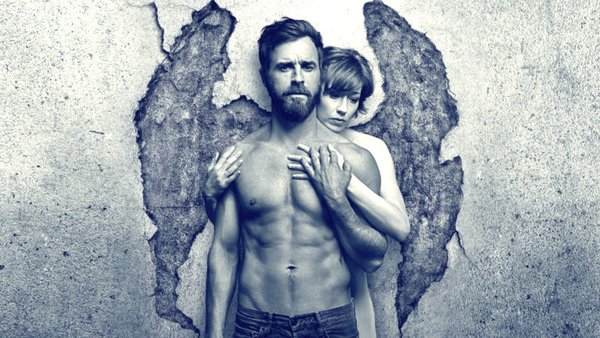 There has been no shortage of great television over the past ten years - Mad Men, Breaking Bad, Better Call Saul, Line of Duty, the list goes on.
However, as the number of streaming services and original series expands exponentially, it's easy for some classics to get lost. Quite frankly, there is far too much television and not enough time.
As the nights draw in for winter and as you already binged everything else during various lockdowns, let us draw your attention to some of the shows you may be missing out on.
Gripping crime dramas, modern Westerns, talking horses and great works of satire, these comedies and dramas deserve to be a bigger part of the conversation that we're currently having about the golden age of television. After all, no one can live on a diet of Succession alone...
10. How To With John Wilson
Each episode of documentary filmmaker John Wilson's series sets out to teach us 'How to' do seemingly ordinary tasks such as improving our memories or protecting our furniture from damage. If that sounds too boring, don't worry, it's also very funny.
The journeys that each lesson takes us on are often eye-opening and strange. For example, the most recent episode How to Appreciate Wine tackles energy drinks, field rations and scented bowling balls. The further that WIlson gets away from the subject, the more insightful he becomes.
On top of this, the show is also a great social document of life in New York, roaming the streets, seeking out the beguiling sights you can only find in such a diverse metropolis.
One of the best episodes is How to Make the Perfect Risotto, in which John sets out to make his landlady a meal as a thank you. Over the course of the episode, he documents the early stages of the COVID19 pandemic in New York - the panic buying, the fear and the skepticism.
It doesn't appear to have made it over to the UK yet, but this strange, hilarious and moving document of our times deserves to be more widely seen.