10 Office Ladies Podcast Episodes Fans Will Love
The best way to learn about the story is to hear from those who were there!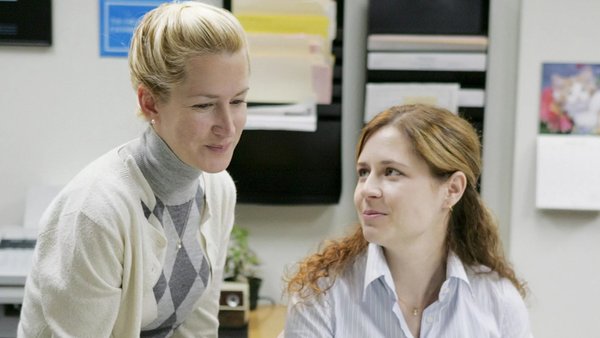 It's nothing new to say that The Office is an incredible show. In fact the UK and US Office series were so loved, they inspired six spin-offs.
The American version provided writing and acting beyond spectacular, and that is, of course, due to the cast and the team behind the camera. The show is so good that, years later, it would spawn a series of podcasts, but one in particular features two of the actors from the US Office, and it's no surprise that it's incredible.
The Office Ladies podcast is a show hosted by Jenna Fischer and Angela Kinsey. A relatively simple premise, Fischer and Kinsey break down various episodes. They share experiences about or with fellow actors and, as Angela says, "give exclusive behind the scenes stories that only two people who were there can tell you".
While behind-the-scenes footage and interviews have been out there for years, this podcast is genuinely unique. The "Office Ladies" are not only great friends themselves, but they are very close to their fellow actors as well as the directors and crew members. Each 'Lady,' as they refer to themselves, does multiple rewatches and a ton of research that adds to the many layers of their episode breakdowns.
It's not just the facts regarding what happened off-camera that makes it so interesting. It's hearing it from someone who was there and who loved being there.
10. The Pilot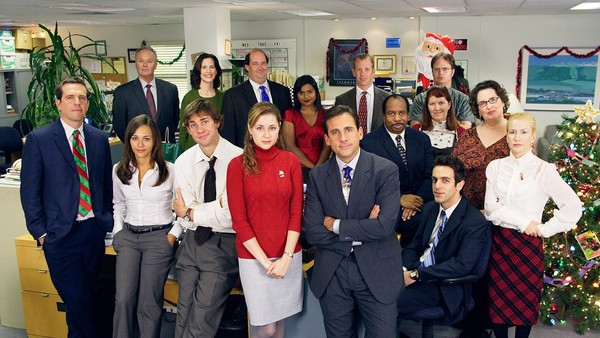 One of the most essential episodes any show has is its first one. The Pilot episode sets the stage for what the show is and will become. So, what better episode for the Office Ladies' first podcast than the Pilot of The Office?
If readers don't know this, they will be pleased to learn that Angela Kinsey and Jenna Fischer are best friends. It's clear from their banter how much they enjoy each other's company, so much so that they made it a goal to work together again. Not only are they great friends, but they are also huge fans of their own show! And that is why they started the podcast!
In this episode, we get an introduction to Fast Facts. Fast facts reveal behind-the-scenes information and an insight into what intrigues Jenna Fisher when rewatching. In this episode, Fisher shares a conversation she had with Ricky Gervais and Stephen Merchant regarding how the American version needed to be different from the UK version. The centralizing factors were how they presented Michael Scott and how they zoned in on Pam and Jim's romance.
This episode dives into how the pilot deviates from the rest of the show. The discussion reveals how some members of The Office in early episodes are mysteriously gone, and some are recast, such as Meredith's character! And we find out that Kinsey was friends with Oscar Nunez and Kate Flannery well before they were ever cast on the show!