10 Problems Only Tyrion Lannister Would Understand
It's not easy being a 'demon monkey'...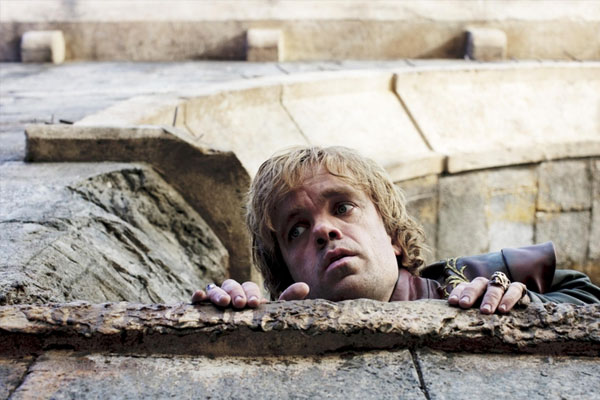 Despite being openly despised by almost every single person in his own world, regardless of house or allegiance, Tyrion Lannister is remarkably still probably the most beloved character in Game of Thrones. Go figure. Fans hang on his every biting word and his storylines have taken him across the whole map, first in an orgy of prostitute sampling, and then as warrior, prisoner, refugee and lately surprising political aide to the Mother Of Dragons. He basically is Mr Game Of Thrones. The so-called 'Imp' is dealt a terribly unfortunate hand at almost every turn, performing wonders, acting rationally, and having the blame pinned on him whenever somebody needs a scapegoat, all because he's a dwarf. You'd think that in Westeros, being a high-born heir to a noble house would be advantageous, but Tyrion is living proof that it isn't always fun and games. He's done remarkably well to survive this far, and being author George R.R. Martin's favourite character will surely see him continue to cast a spell over the audience for a long time to come before he meets and inevitably iconic ending, however that unfolds. Unless Martin is truly as fiendish as everyone should expect by now and he'll die horribly prematurely, of course. Until that fateful day comes when Tyrion departs our screens and the pages in our books, he will face huge challenges, but none more so than the following 10 that only he could truly understand. The struggle is real, people.