10 Reasons The Book Of Boba Fett Is Not As Bad As Many Star Wars Fans Thought
The Star Wars cult anti-hero spin-off, which hit our TV screens and definitely split opinion!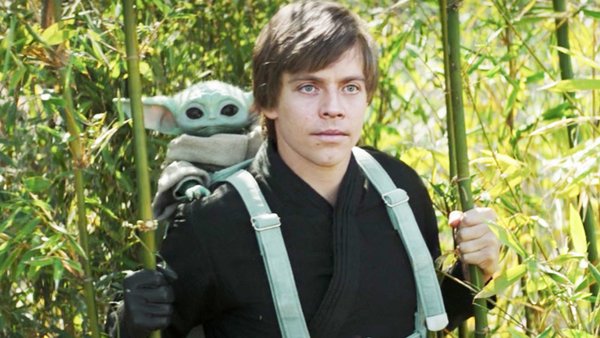 We live in an age where Disney + rules supreme, and the discerning viewer's appetite for regular fresh Marvel and Star Wars content is unquenchable. However, some have been pretty vocal with their disdain for certain projects, and The Book Of Boba Fett is a Star Wars show that hasn't fared as well as Disney might have hoped.
Having launched their live-action generation of shows with The Mandalorian, Disney seemed to have restored the fans faith in the franchise, following a largely negative backlash to the final part in their trilogy of movies. The Mandalorian was gritty and showed the murky side of life in a galaxy far, far away, whilst also introducing memorable new characters.
Naturally, hopes were held high for the return of one of the cult bad guys from the original Star Wars trilogy, the mysterious bounty hunter Boba Fett. But the series came in for heavy criticism, with a jumpy timeline creating a confusing narrative, amongst other issues fans had found.
However, on repeat viewing its fair to say The Book of Boba Fett is not at all as bad as many have first thought … and here's why.
10. Cad Bane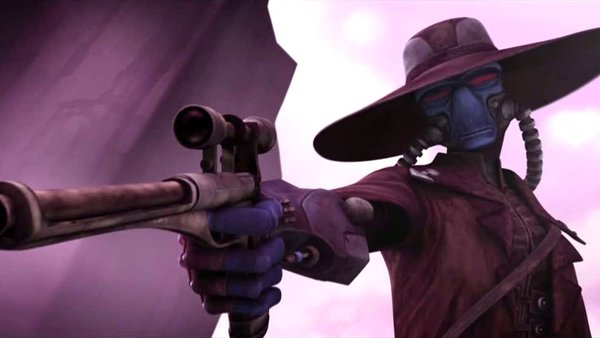 One of the shining lights in the final episodes of The Book of Boba Fett was the introduction of Cad Bane, one of the most feared and ruthless bounty hunters in the galaxy. He was introduced to Star Wars in The Clone Wars (the 2008 animated series), and also featured in its sequel The Bad Batch (2021), where his past history with Boba Fett is explored.
The character brought a hint of spaghetti western - one of the main genre influences on George Lucas' epic original story - to The Book of Boba Fett, which is epitomised by his quickdraw gunslinger style of settling differences. In TBOBF, Cad has been employed by the Pyke Syndicate to help destroy Boba's coalition. After a tense stand-off in the penultimate episode, we see him ruthlessly dispatch Marshall Cobb Vanth.
This leads to a final showdown and battle of wits with his former apprentice Boba, as they embark on a thrilling back and forth fight at the climax of the series, in which only one of them will survive.