10 Seinfeld Reappearances On Curb Your Enthusiasm
The actors who double dipped on two classic shows...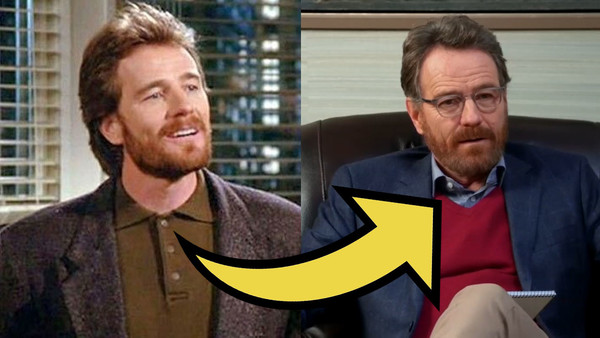 Seinfeld creators Larry David and Jerry Seinfeld are masters at making something out of nothing. Right from the start, it was clear Seinfeld was a very funny show about absolutely nothing.
Imagine pitching the lazy-on-paper idea of playing yourself in a sitcom about your boring day-to-day life to serious network executives as a supposedly young, hungry comedian. It's not hard to imagine, because they even recycled that little scenario into a meta-story arch for arguably the show's best season.
Years later, when Larry David took the idea of playing a fictional version of himself a step further in Curb Your Enthusiasm, some Seinfeld actors started reappearing, both as themselves and as completely new fictional characters. Confused yet? Try to keep up.
10. The Incest Survivors
In the first season Curb episode "The Group", Melanie Smith plays Larry's ex-girlfriend Lucy Montone. While they dated, she confided in him about being an incest survivor and asks him to go to a therapy group with her. Reluctantly, Larry accepts and things get painfully awkward from there.
Years before this appearance, Smith played Jerry's girlfriend Rachel in Seinfeld. She hilariously walked in on George Costanza getting dressed after a swim in "The Hamptons" episode, which resulted in a scramble to make her understand the penile "shrinkage" phenomenon. Back at the incest group therapy session on Curb, another one of Jerry's ex-girlfriends appears.
The group leader, played by Cynthia Szigeti, appeared as Sherry Becker in "The Library" episode wherein Sherry recounts their teenage flirtation over the book Tropic of Capricorn.