10 Seriously Overlooked British TV Shows
Underrated British TV shows you need to see! Darkplace, Between The Lines & more.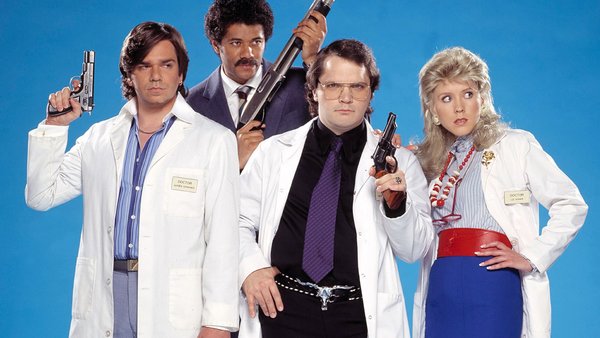 These days, there is more television than there ever has been previously.
We live in the Peak TV era, and with the constant stream of brand new content coming your way, those quality offerings of the past can often, rather unjustly, fall by the wayside.
Considering that British television has been a fixture since after WWII, there's decade upon decade of television to explore, but even a sample of some classic viewing tends to steer towards the same titles. But what of those overlooked gems of British TV from the last sixty odd years?
Suffice to say, there are hours upon hours of quality television from the history of British Broadcasting that get overlooked, through no fault of their own. From contemporary crime dramas to dark comedy of the utmost surreality, the eccentricity of these offerings is not to be doubted, however this only highlights the diversity that you can find when delving into TV's back catalogue for a change.
So whether you are a Line of Duty fan, or more a Downton Abbey type, or even an aficionado of television's more cult contemporary offerings, you will find something on this list to discover and duly devour over a long, fine weekend or two.
10. Garth Marenghi's Darkplace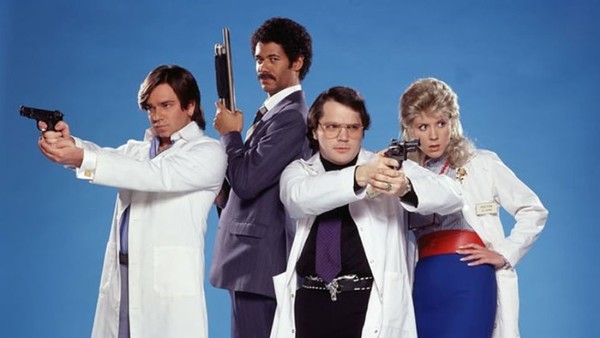 This cult series ran late at night with practically no promotion and remains, even despite its steadily rising following, an overlooked gem of alternative comedy.
Created by Richard Ayoade and Matthew Holness, both of whom also star in the series alongside Alice Lowe and Matt Berry, Garth Marenghi's Darkplace purports to be the first broadcast, outside of Peru, of lost classic horror series 'Darkplace' by horror writer Garth Marenghi, with other members of the cast providing additional commentary on the episodes.
The mock 80s feel, replete with era-appropriate musical stylings and dodgy fashion, as well as production gaffs and cheap sets completes the authentic feel of Darkplace, as if it really were a shoddy and little seen 80s TV show. Of course, the show leans into the bizarre and manages to pull it off with the utmost success.
Any fans of The Mighty Boosh will find plenty to fall in love with here, and indeed anyone with a penchant for the more surreal offerings of British alternative comedy will be more than happy to binge Darkplace over a weekend; thereafter its weird, weird moments will recur in your memory forever.