10 Things We Learned From All Or Nothing: Tottenham Hotspur
All or Nothing Tottenham Hotspur was huge on Amazon Prime last year but what can we learn from it.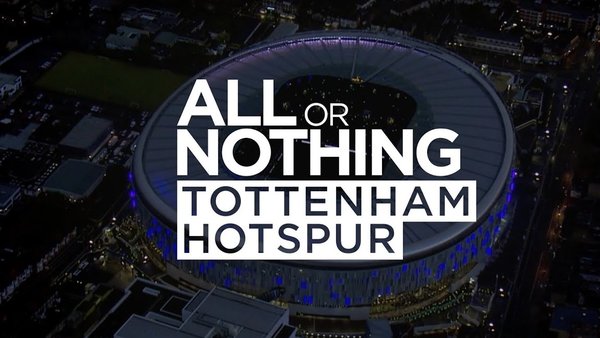 The Amazon Prime series All or Nothing Tottenham Hotspur was released in September 2020 and is another fantastic product by those that have already delivered on a host of entertaining sporting documentaries.
Originally focusing on American Football, All or Nothing followed Manchester City across the 2017-18 season and it was well timed as Pep Guardiola's side surpassed 100 points on their way to winning the Premier League title.
Hopes were high that this documentary, covering Tottenham Hotspurs 2019-20 season, would also bring success on the back of Spurs moving into their new stadium and reaching the 2019 Champions League final.
While this didn't happen it was certainly a dramatic time to follow the club with a huge managerial change, a season full of ups and downs, as well as the global pandemic. It also set up the club for what could still be a hugely successful campaign this time around.
It is a brilliant documentary and one that all football fans should watch. Here are ten things that we learned from All or Nothing: Tottenham Hotspur.
10. Jose Is Still Happy To Leave Players Out In The Cold If They Don't Fit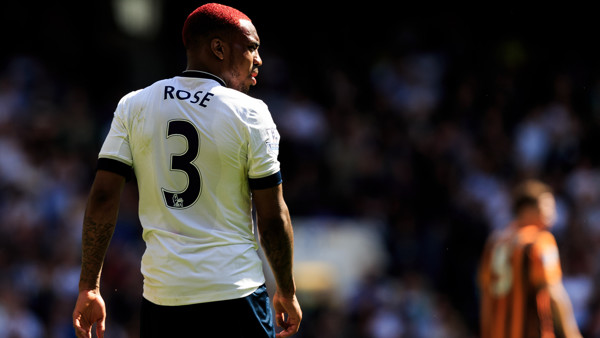 Jose Mourinho has a history of publicly going after his own players if he is not happy with them or does not see them fitting into his team.
Famously when in charge at Manchester United he left Luke Shaw out in the cold and one of the most shocking moments of this All or Nothing series saw the same happen to Danny Rose. There was a point during the season when the side were really struggling with injuries especially in defence but Mourinho continued to opt against selecting the former England full back.
We have seen it yet again this season, with Dele Alli the latest to receive the same treatment which has seen him have limited playing time and there looks to be no way back for the midfielder.
The meeting with Rose though will be remembered as one of the highlights from the documentary as the defender pulls no punches when speaking to Mourinho and gets everything off his chest.