10 Things You Didn't Know About Melissa Rauch
Everything you need to know about The Big Bang Theory's Bernadette!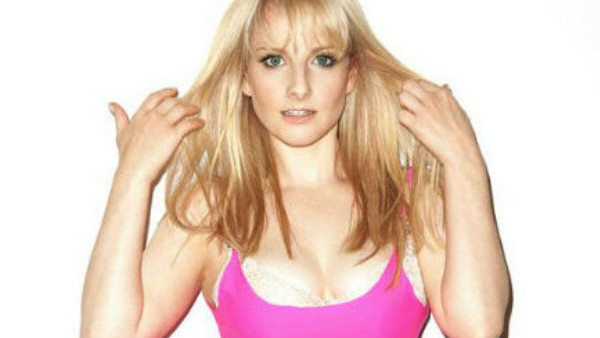 The Big Bang Theory was an instant TV hit when it burst onto screens in 2007, though at the time, Melissa Rauch was resigned to watching the lives of Sheldon, Leonard and Penny unfolding on her TV set, unaware that she was soon to become one of the most loveable characters on the show.
Rauch first appeared as the sweet Dr. Bernadette Rostenkowski in a recurring role throughout Season 3, but was quickly moved up to become a series regular as her unlikely relationship with hopeless womaniser Howard Wolowitz flourished. The 34-year-old's character eventually married Howard and is a key member of the show, but she has also left room in her schedule to feature in other projects alongside her $60,000 per episode deal for The Big Bang Theory.
She is set to feature in Disney Jr's hit animated show, Sofia The First, as Tizzy the Fairy Godmother, while she will continue to guest star in several other series'. But after entering the acting world from an obscure background, there's still a lot that people aren't aware of about the New Jersey-born star before she earned her way into the hearts of millions of fans.
Here are 10 things you didn't know about Melissa Rauch.