10 Things You Didn't Know About Norman Reedus
If Daryl dies, we riot.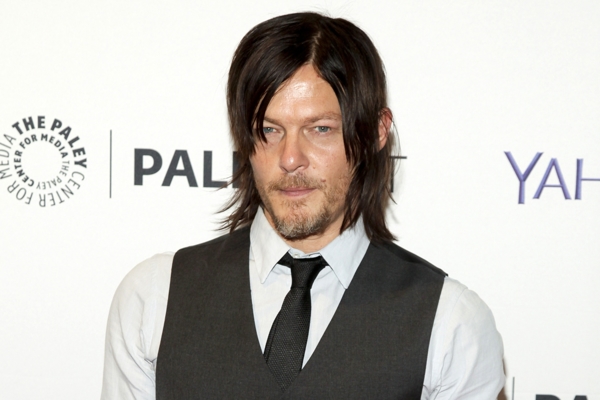 Norman Reedus is credited with roles in over 60 films and TV shows, and while some of his performances have been impressive, none of them come close to matching the popularity he's garnered as Daryl Dixon on AMC's hit zombie thriller The Walking Dead. Daryl is a phenomenon, with an enormous cult following and whole ranges of merchandise based on Reedus' character, remarkable considering he started out as a prickly loner during the show's first season. Unlike many of his Walking Dead co-stars, the 46-year-old actor is working on several other projects alongside the show, with three films wrapped up ready for release towards the end of this year, and the start of 2016. The first, Air, he is slated as the lead actor, while in Triple 9 he stars alongside Woody Harrelson Kate Winslet, and Aaron Paul. His trio of films wraps up with Sky which may be released next year, featuring Reedus, Diane Kruger and Lena Dunham. Thankfully, Daryl has also survived plenty of hairy moments around Atlanta and D.C. ensuring that his fans will get to see him in action during Season 6 later this year. For now, as the long wait for more walker-hunting mayhem rumbles on, enjoy 10 things you didn't know about Norman Reedus.