10 Things You Didn't Know About Summer Glau
Can you really blame her for The Cape? Some people do, apparently...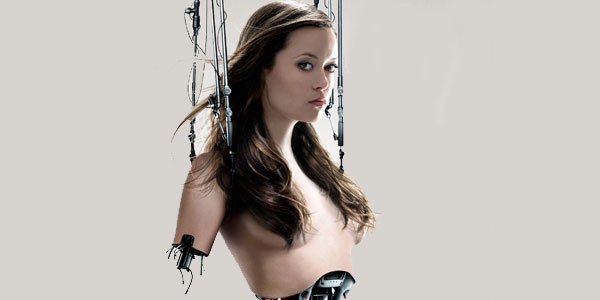 You're unlikely to come across a more fervent fandom than the surprisingly active Browncoats. The fans of Joss Whedon's prematurely cancelled sci-fi Western series Firefly €" and its brilliant-but-tragic cinematic sequel €" are still tirelessly campaigning for its return, in the meantime making do with comic books and other spin-offs that continue the story. As they wait for a proper resurrection, their adoration goes elsewhere. Mainly wherever the stars of Firefly go, with star Nathan Fillion's current crime series Castle probably kept on air solely from devoted Browncoats, Whedon's significant fanbase continuing to grow outside of his Buffy work thanks to those Avengers film, but the one actor who's managed to continue a career of cult sci-fi work? That honour goes to Summer Glau, who broke through in Firefly and Serenity as the mysterious, mostly mute River Tam. Kidnapped and experimented upon by the baddies, River doesn't get a chance to show off her skills much in the TV show; then, in the films, she becomes a one-woman killing machine for the ages. From there she's popped up in shows like Terminator: The Sarah Connor Chronicles, Dollhouse, and countless other genre shows and films with a similarly small but devoted audience. She has almost as much of a following as the show that spawned her career, but even they probably don't know about the jobs she missed out on, or her pre-acting career €" these are ten things you didn't know about Summer Glau.