10 True Crime Stories That NEED A Netflix Documentary
Your next fiendish binge watch.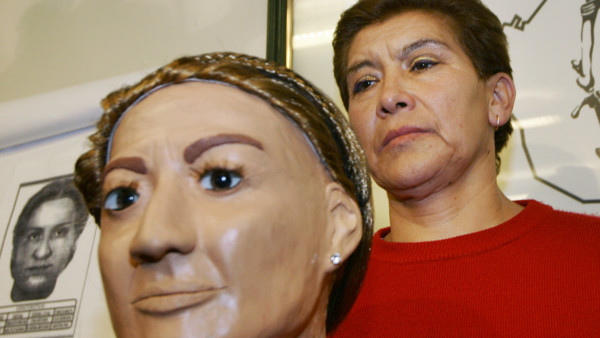 The true crime genre has never been bigger, with podcasts and especially documentary series being turned over to every misdeed or injustice imaginable. Some of them are genuinely classy and thoughtful affairs; others are sensationalist slop designed to profit from the ever-popular format. Either way, we lap them up.
Netflix in particular has become one of the biggest purveyors of crime documentary series, from recent stories like Aaron Hernandez to historical incidents like the Yorkshire Ripper and murdered nun Catherine Cesnik. They have even captured the zeitgeist repeatedly with the likes of Making A Murderer and Tiger King, two genuine cultural sensations and watercooler shows.
As such, the streaming platform has an insatiable appetite for more juicy stories, and these 10 would all be ideal subjects for the next big budget doc. From grizzly deaths to national outrages and wild outlaw adventures, we're pitching Netflix's next few years of true crime programming right here.
Some are famous tales, some have been covered in other mediums, but each would make a terrific long form series that would get every crime fan hooked and talking.
10. Raoul Moat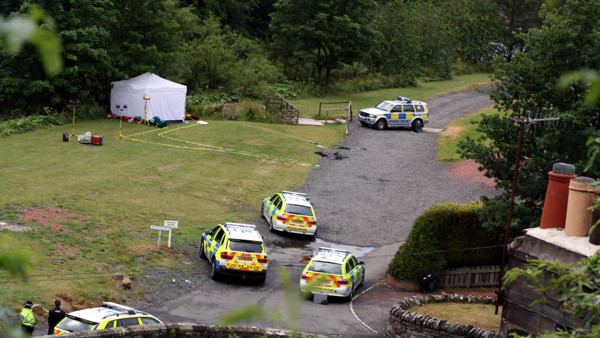 A story that captured the attention of the UK back in 2010, the bizarre saga of Raoul Moat managed to pack in so many twists and turns that it feels as though it lasted for far longer than its eight day duration. Most people of a certain age will at least vaguely remember the manhunt and eventual sorry conclusion, but the deeper story packs in a cavalcade of colourful characters and odd occurrences.
Moat was a bouncer, bodybuilder, and ex-con whose boiling anger and latent mental health issues led to a terrifying but engrossing rampage around the north east of England 11 years ago. With the difficulties of life piling up, Moat snapped - he shot his ex partner and her new boyfriend, killing the latter, before shooting a police officer and then going to ground.
The search for Moat was fodder for rolling news broadcasts, even as the story ground to a halt. Famously, former footballer Paul Gasgoine got involved for reasons unknown, until the whole thing came to a sorry end.
Many of the intricacies of Moat's story have been consigned to history in favour of the flashier, Gazza-led details - a documentary could redress this.