10 TV Characters Finally Returning In 2022
Don't call it a comeback.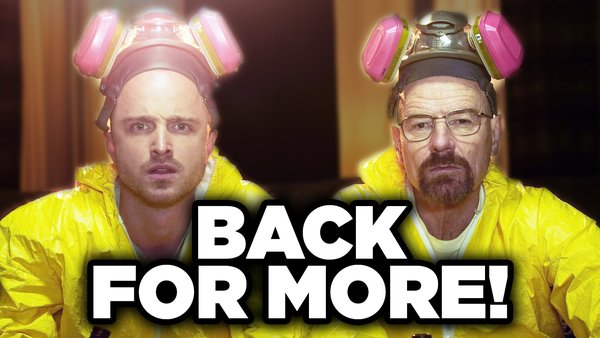 2022 has already been a solid year for TV, and the schedule looks pretty packed for new stuff. The likes of Pam & Tommy and Severance have been streaming highlights, and the networks can boast a bevy of quality yet to come.
For those of a nostalgic bent, though, 2022 will be the year some of our favourite characters finally make a return. From sitcoms cancelled before their time to legacy acts doing one more round, evergreen cartoons and dramatic characters whose appearance has been long touted, we're set for some small screen comebacks of real significance.
Most of these selections will see performers step back into the shoes of their most famous roles, but there are characters who have been reborn among them, too: classic creations who'll be re-debuting on the small screen, with big shoes to fill.
Some of these ideas sound better than others, some may be viewed as curios rather than returns we've been crying out for. In any event, though, there's every chance that your favourite TV personality will be making their big return over the coming months.
10. Beavis And Butt-Head - Beavis And Butt-Head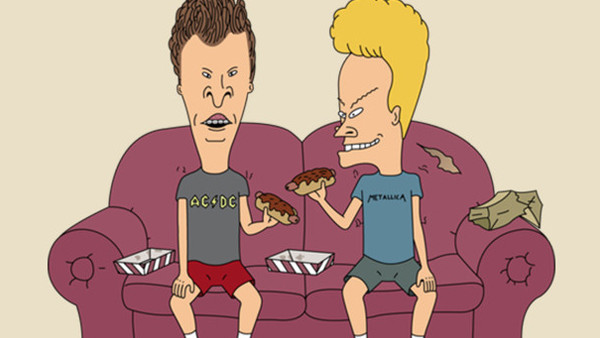 The masterful Mike Judge has had his hand in some of the best comedy of the '90s and beyond - Idiocracy, Office Space, Silicon Valley, King Of The Hill (also touted for a reboot) - but he continues to tout Beavis and Butt-Head as his favourite project in his career. It's not hard to see why - Judge provides the voices for both idiotic, couch-bound teens, and the show's pop culture spoofing looseness gives him the freedom to do essentially what he wants.
The pair were briefly brought back for a 2010 run after their '90s heyday, but the new version looks to be a more daring move away from the format. The TV movie, bound for Paramount+, sees the pair of chuckleheads sent to space camp in 1998; through some metaphysical nonsense they travel to modern times, where they're baffled by the trappings of our futuristic age.
It's not hard to imagine how this will go, but Judge's comedy always goes beyond the low hanging fruit, and his satirical muscles have certainly sharpened over time. The opportunity to introduce a new generation to these bizarrely charming characters is also a welcome one.