10 TV Characters Who Deserved Better
9. Cat Grant - Supergirl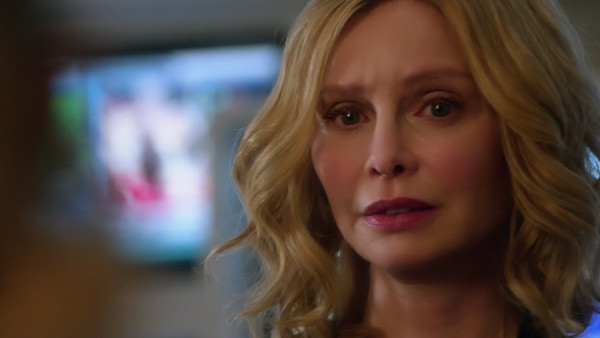 Supergirl may centre around the Girl Of Steel, but there was another character that stole the attention during the first season of the show, and that was none other than Kara's sassy boss Cat Grant.
Much like Harrison Wells on The Flash and John Diggle on Arrow, Cat was the moral compass of Supergirl, and she was always on hand to provide some advice when Kara found herself in a pickle.
However, she was so much more than a sounding board, as the writers gave Cat needs and goals of her own. The characterisation couldn't have been more perfect, and if you were unaware that the character originated from the comics, then you could be forgiven for thinking she was created specifically for actress Calista Flockhart, who was sublime in the role.
When Supergirl moved production to Vancouver during the second season, Flockhart was unable to appear in a regular capacity, however, producers promised that she'd recur. Unfortunately, her appearances have been few and far between, and, apart from the odd reference here and there, it's as if Cat never existed.
This is bad enough in itself, but what makes it much worse is the fact that Cat would've never abandoned her position at CatCo - something she specified regularly, so her continued absence doesn't make any sense. Supergirl is a mere shadow of itself without her, and although several other characters have been brought in since, no-one have been able to fill the massive Calista Flockhart's Louboutin-shaped hole in The CW series.