10 TV Characters Who Just Disappeared
9. Daniel Goodman - Bones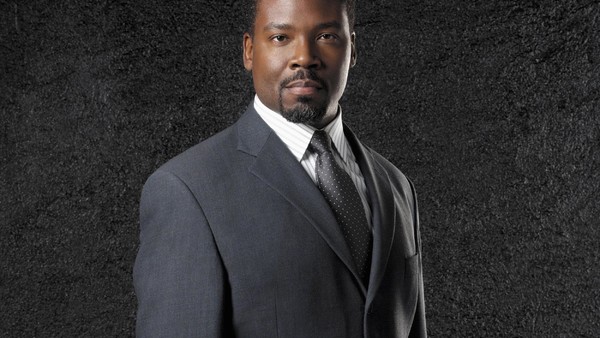 Another character who was dropped pretty early into a show's run (and it was even another show starring David Boreanaz), Daniel Goodman only appeared in the first season of Bones.
Daniel, played by Jonathan Adams, was the director of the Jeffersonian Institute where the show's team of forensic researchers worked. He often helped on cases, providing insight on religion and religious artefacts thanks to his position as a church deacon.
Goodman's main storyline involved his rivalry with Dr Jack Hodgins, whose devotion to pure science often put him at odds with Goodman's more religious outlook. Over the course of the series though, their relationship developed into a friendly rivalry.
At the start of Season 2, he left to go on a two-month sabbatical. That was over a decade ago. It was originally only supposed to be a way of temporarily writing him out, but then the screenwriters felt that his replacement, Camile Saroyan (played by Tamara Taylor), fit in with the cast better and so she took over his role permanently.
What (Probably) Happened To Him: Well, with his background in archaeology and knowledge of religious artefacts, he obviously spent the past decade travelling around the world, uncovering ancient treasures and keeping them out of the hands of bad guys.