10 TV Show Endings That Get Better The More You Think About Them
The most meaningful TV finales.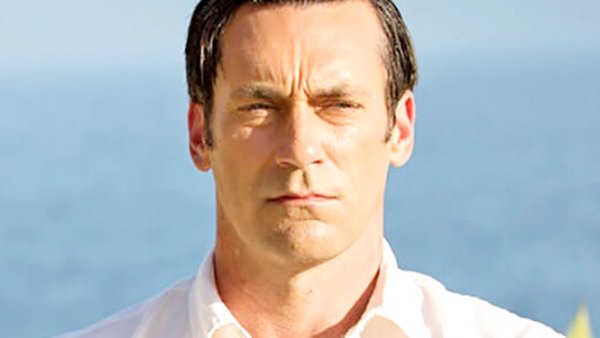 There are few things more difficult than ending a TV show on a high. Not only do writers have to tie up the series' loose ends, but they have to do so without betraying the characters or themes of the journey they've brought to life.
Looking over the history of TV, it wouldn't be a stretch to say series finales rarely go well. Some have been so poorly received - think Dexter, How I Met Your Mother, and Game of Thrones, to name just a few - that they've overshadowed everything that came before, no matter how good the show once was.
Here at WhatCulture we've already touched on those infamous TV endings that are actually worse than you might recall, so this time around it feels right to look on the brighter side of the small screen, and celebrate those finales that are far better than they first appeared.
From timely miniseries to beloved animated comedies and groundbreaking dramas, here are 10 TV show endings that get better the more you think about them.
This article contains major spoilers.
10. I May Destroy You - Ego Death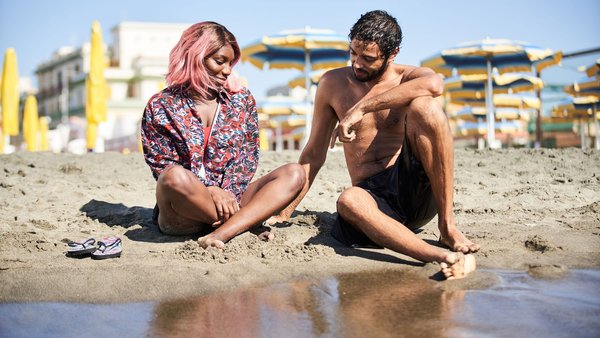 I May Destroy You is one of the most powerful and vital shows released this century, following young novelist Arabella (creator and writer Michaela Coel) as she attempts to piece together the lost memories of the night she was drugged and assaulted.
In the finale Ego Death, admitting she's "stuck in the past," Arabella is granted the opportunity to confront her attacker, and in three increasingly surreal fantasies imagines all the ways she get her revenge. In one vision, she kills him; in another, she has sex with him and lets him go along with her remaining emotional baggage.
But it's with its fourth and final image - of Arabella celebrating the release of her new book - that the show's message is complete, allowing her to find peace in acceptance rather than vengeance. This is even more powerful when you remember Michaela Coel's own experience with assault formed the basis of the show.
Whilst it may be satisfying to see her rapist fall, Arabella's ability to accept her scars and look to her future is what really hits home, and brings the show to a more uplifting and empowering end than the violent farewell it could've easily settled on.