10 TV Show Spin-Offs That Are Practically Flawless
Spin-offs that rivalled - and sometimes surpassed - their inspiration.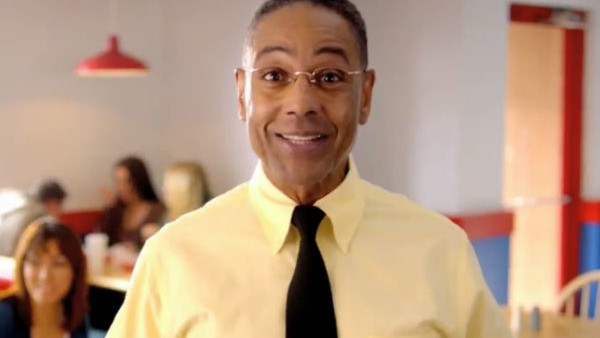 Spinoffs are all the rage, but they're by no means a new phenomenon, especially not on TV. Since the mid-1970s, numerous series have debuted as extensions of other popular shows, some of which have grown more beloved than their inspiration.
From sitcoms to seminal dramas and animated cult classics, many of the following spinoff series enriched the stories that came before them, but thrived because they were willing to work as their own unique series, with their own characters, tone, and ambitions.
In an era where spinoffs and extended universes are becoming too much to bear, these shows are truly diamonds in the rough, serving as a refreshing reminder that not all spinoffs are cynical, forced-out cash-grabs, and are capable of creating their own identity and fervent following.
With that in mind - from the sitcoms that launched the careers of our favourite stars to dramas you maybe forgotten were inspired by earlier series - here are 10 TV show spinoffs that are totally, 100% flawless.
10. Mork & Mindy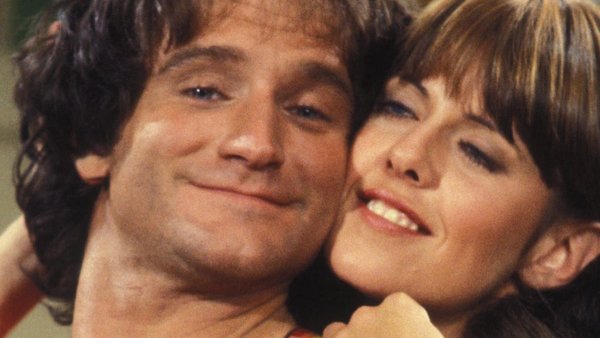 From: Happy Days.
Running for 95 episodes spread over four seasons between 1979 and 1982, Mork & Mindy is one of the more unexpected and genuinely odd TV spinoffs ever produced, inspired by Robin Williams' iconic two-episode stint on the sitcom Happy Days.
Following an alien who's sent to earth to observe human behaviour, the sci-fi comedy adopted a straightforward narrative characterised by relatively generic sitcom tropes - will-they-won't-they subplots, bottle episodes, and an eclectic ensemble - mixed with energetic slapstick humour and Williams' hyperactive, offbeat persona.
Its quality admittedly waned in its final years, but the enduring impact of Mork's misadventures and his heartfelt relationship with Pam Dawber's Mindy has made sure it's aged into a classic with flaws that only make it that much more endearing. That is kickstarted Williams' career is just the icing on the cake.