10 TV Shows Coming To STAR On Disney+
Buffy the Vampire Slayer, How I Met Your Mother, Sons of Anarchy and loads more!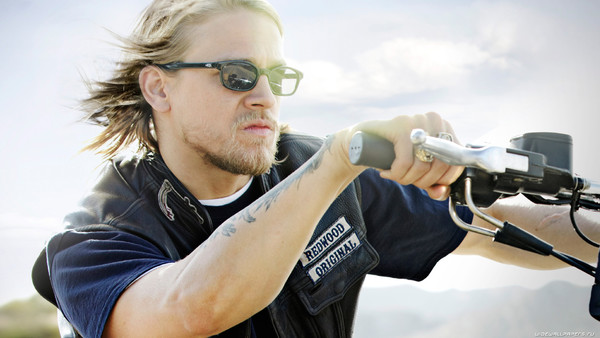 Until now, Disney's flagship streaming service has been reserved for what you would call family-friendly entertainment, but this is about to change.
On the 23rd of February, Disney will launch STAR, a new tier within the platform that will host more adult-orientated films and TV shows. It is no small undertaking - once STAR launches, it will practically double the amount of content that the service already offers.
On Thursday, Disney shared their biggest glimpse to date of the kinds of new additions audiences can expect. It includes numerous high-profile movies such as the Die Hard franchise, both Deadpool films, and the recent Planet of the Apes trilogy. But STAR also promises a massive back catalogue of classic TV shows, thanks mostly to Disney's acquisition of 20th Century Fox and FX, which means a lot of series will become available that previously would never have went near the House of Mouse.
The shows cover different decades, genres and target audiences, highlighting the sheer range of new additions that are about to be unleashed.
Here are 10 standout shows that will be joining the Disney+ roster once STAR launches next month.
10. Grey's Anatomy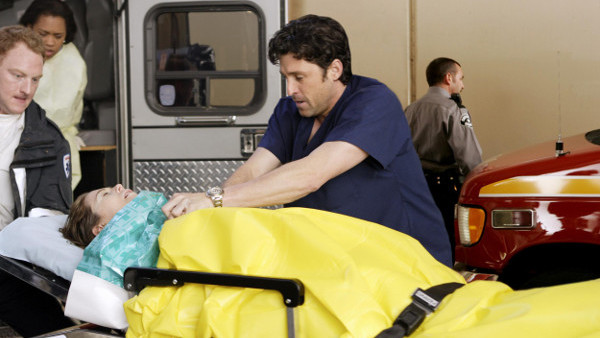 A giant of American TV, Grey's Anatomy has been on the air for an awe-inspiring 17 seasons. Few shows have had the influence that it has; it propelled most of its cast towards assured stardom and influenced audience's expectations of what hospitals were really like.
It has consistently raked in millions of viewers for ABC and scooped up dozens of award throughout its spectacular run.

The show follows the lives of surgical interns at the fictional Seattle Grace Hospital as they become fully-fledged, trained doctors. The cast includes numerous actors who have since become household names, such as Ellen Pompeo, Sandrah Oh, and Katherine Heigl.
ABC has been owned by Disney since 1995. Some of the first imported content for Disney+, such as the 2015 Muppets series, came from the station. With Grey's Anatomy however, they have what is surely the most lucrative show they have ever aired. For a show that continues to attract millions of viewers, the prospect of having every episode at the touch of a button will likely prove too good to turn down for many would-be subscribers.