10 TV Shows That Are Returning Soon
Get ready for your autumn hibernation as these 10 shows return just in time for cosy season.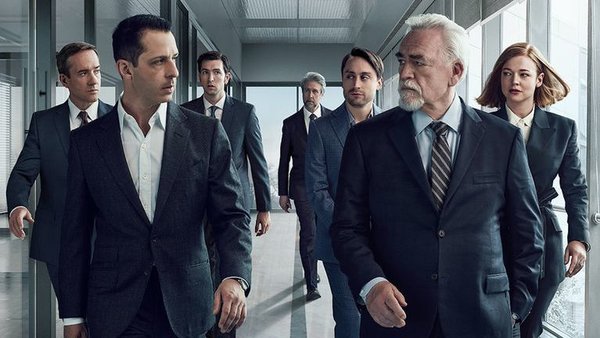 It won't come as a surprise that the past 12 months haven't exactly been the best for television. Sure, there have been a few hits but many shows ground to a halt leading to lengthy delays or shortened seasons.
Whilst the pandemic may not be completely over, shooting schedules do seem to have returned to relative normality and so the agonising wait for many of our favourite shows is almost over. And boy, do we have some treats coming over the next few months. Christmas is definitely coming early in the television department this year.
Autumn can oftentimes be a drab time of year. From shorter days to darkening commutes, we're all mourning the end of summer but as the temperatures lower, it's the perfect time to cosy up in front of the TV as we prepare to binge watch our way into the winter.
There's a little bit of something for everyone. Whether you're into thrillers, horrors, comedies or dramas, we've gathered ten incredible shows that are set to return over the next few months. Are you a fan of Succession? Perhaps you prefer You or The Witcher? Start planning your watchlist as we dive in.
10. Grey's Anatomy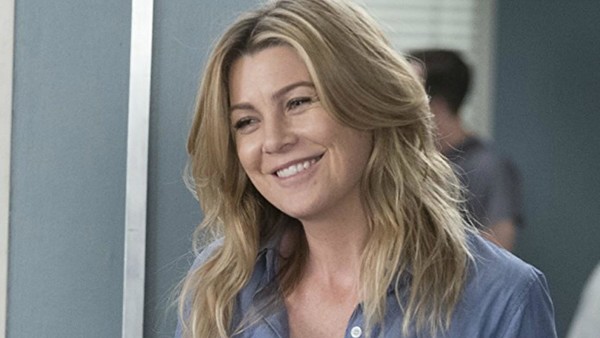 Grey's Anatomy has been a TV staple for over 16 years, becoming America's longest running primetime medical drama in 2019. The show is now in its eighteenth season which is set to premiere on ABC on 30 September 2021. Episodes will also be available on streaming platform Hulu.
The newest season will be missing a few familiar faces as series regulars Jesse Williams (Dr. Jackson Avery), Giacomo Gianniotti (Dr. Andrew DeLuca), and Greg Germann (Dr. Tom Koracick) will not be returning.
On the other hand, Kate Walsh returns as Addison Montgomery after a ten season hiatus and it's probably time to get the tissues ready. It's only a matter of time before Derek Shepherd's (Patrick Dempsey) former flames, Addison and Meredith, reunite for the first time following his death and we're almost certain it'll be a tearjerker.
The vast majority of the storylines in the previous season revolved around the COVID-19 pandemic. It's yet to be seen if this theme will follow over into the newest season as the plot is being kept under wraps. However, the end of season 17 did see the staff of Grey Sloan hospital get vaccinated so perhaps that's the writers' way of drawing back from pandemic centric storylines.
We do know that the eighteenth season begins with a crossover episode with Station 19 - the show's spin-off - with the promo trailer teasing Addison's return.