10 TV Shows That Got Better After The Main Character's Death
Sometimes a main character's death can be the start of greatness for a TV show.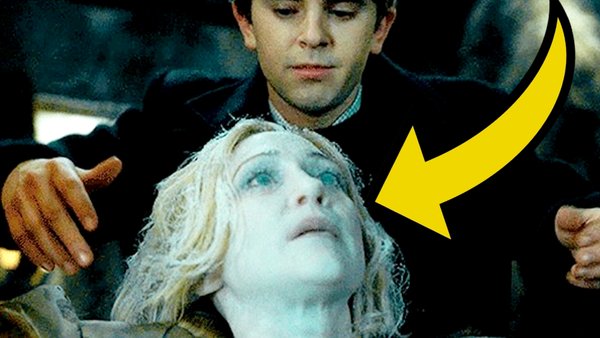 It takes a bold, bold TV series to kill off one of its true star attractions and still continue on for several more seasons. Even more so, it takes an extremely smart and impressive show to do that and somehow manage to only improve on the project's quality levels.
Many small screen offerings have opted to kill off their lead or another headline act in order to drum up some buzz, yet so many of those decisions have backfired by making that series distinctly worse in the fallout of these major character death. Misfits and Skins are a pair of shows who made a habit of rotating their key cast, yet the vast majority of those deaths sadly only hindered the two series.
Making any such call is always a risky one, but there are some great examples of shows that did that very thing and managed to thrive in the aftermath of such demises. Whether that's introducing new characters or merely allowing existing characters to step up and have more time in the sun, it's been proven that it's far from impossible to use a big-name death as a launching pad for a better overall product.
With that in mind, then, here are ten times a TV show managed to only get better after killing off one of its main players.
10. Charmed - Prue Halliwell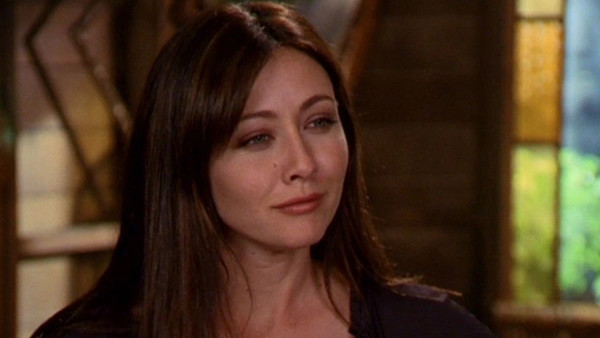 For Charmed's first three seasons, the magical trio of Prue, Piper and Phoebe Halliwell were our main protagonists, with Shannen Doherty, Holly Marie Combs and Alyssa Milano in those respective roles.
While all was going relatively well on-screen for these three, things were falling apart behind the scenes. Most notably, Doherty and Milano were forever at loggerheads, to the extent the Prue character was killed off as Shannen was fired (or quit - depending on who you believe).
The (off-screen) end for Prue came at the close of the series' third season, with a battle against the demon Shaxx enough to leave her with wounds that she was unable to recover from.
How did Charmed cope with the loss of likely its biggest name? Why, it simply brought in Rose McGowan as the Halliwells' long-lost half-sister Paige to fill that void.
Not just did Paige act as a more than suitable replacement for Prue, but the show itself remained successful enough to warrant another five seasons. Sure, the direction maybe drifted a little too much towards more traditional soap opera tropes in later seasons, yet Charmed still proved an entertaining beast whose passionate fan base continued to grow as the years went on.