10 TV Shows That Should Have Ended After One Season
Short and sweet is sometimes the way to go.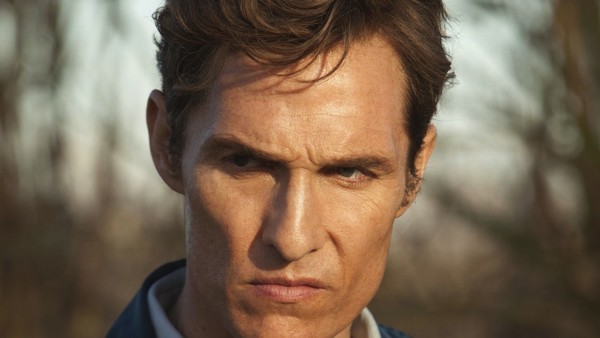 In TV, longevity is the name of the game. The cynical ideal is to create a concept that can run and run, that you can churn out stories for in your sleep, then sit back and watch the money run in.
From a more artistic standpoint, some shows need time to breathe. Better Call Saul, for example, has improved greatly over the years; even the best dramas might take a while to find their feet.
Then there are the shows that start off with a head of steam, looking destined for greatness, only to drop swiftly off a cliff. Maybe they used all their best ideas up in the first season, leaving themselves bereft of inspiration when it comes to the writing process for the next go-round. Maybe they attempt to change speeds for season two with disastrous consequences. At times, the first season is simply so good that any further content only serves to dilute the product.
Whatever the issue, sometimes it's best to go against the studio's corporate instincts and quit while you're ahead. Had these shows thrown in the towel after a single run, their legacies would look a lot different.
10. Westworld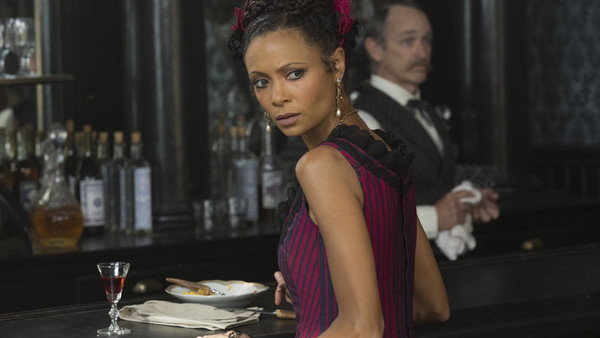 By no means have seasons two and three of Westworld been duds. The world is so well realised, and there are actors of such pedigree, that it would be difficult for the creators to turn the show into an outright stinker.
Things have been rocky ever since that first season, though. It may be more a symptom of the first run's quality than anything else, because that really was a supremely confident opening for a new show. Most notably, without spoiling anything, there was that twist, one of the most effective in modern drama.
And Jonathan Nolan and Lisa Joy have essentially been chasing that high ever since. The series has only become more complex and oblique since then, often to its detriment. The pacing was always leaning towards the stately, but in season two it got slower still.
The most recent season mixed things up with a new location and characters, but the issues are still there. The show is nigh on perfect visually, but at times it's not so much fun to watch. The style/substance balance has come out of whack since the end of the first season.