10 TV Shows That SUCKED After The First Season
Ones to watch... but only up to a certain point.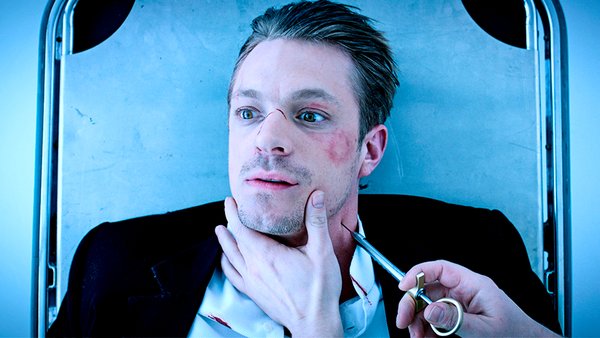 You know it, I know it, we all know it: sequels are a risk. If your original film was beloved, there's a lot of pressure not to mess that up with where you take that franchise next.
The thing about TV shows though is that they require a lot more attention and time from an audience than a film. Your viewers aren't committing two hours to this story, they're committing a dozen or more hours every season. With all the hype that can come out of a TV show, we've all had those experiences where we've tried our best to get through the second season hoping that it will live up to its groundwork. You've got to let it play out to know for sure.
We've also all had those experiences of going "oh no" when the credits roll on a season finale, as you know that a season of your once favourite TV show has let you down. Sometimes the studios see a big reduction in quality and act fast. Other times they just see the numbers and keep on going, even if the show has lost its way.
The following TV series also started with so much promise but, no matter how long they ran for - or are still running for, in some cases, they are so far removed from how they made you feel when they were fresh and new.
10. Jessica Jones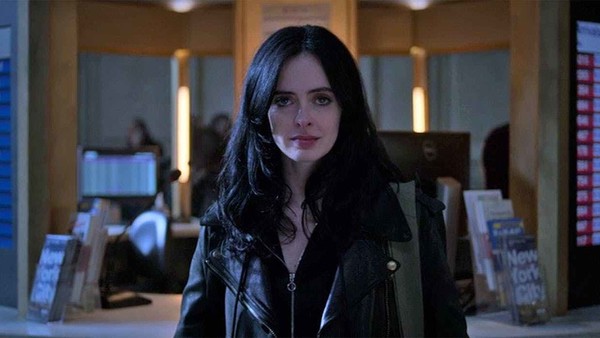 This one hurts because the Netflix era of Marvel TV shows is very overlooked among the ballooning state of the MCU in this day and age. Chief among these largely underrated shows was Krysten Ritter's turn as Jessica Jones. For all the debate about finally getting female-led MCU movies like Captain Marvel in 2019 and Black Widow in 2021, Jessica had already beaten them to the punch by heading up her own show starting in 2015.
The first season centred on topics that Marvel's blockbuster movies couldn't: assault, coercion and PTSD. Ritter perfectly played off against the salaciously hateable Kilgrave as played by David Tennant. With its alcoholic protagonist and her hedonistic lifestyle; this wasn't the bright and shiny heroes of the silver-screen, this was a look at how super powers could affect normal lives.
Later seasons had the occasional moment and the cast performed well, but generic storylines that simultaneously dug into Jessica's estranged Mother whilst her best friend gained her own super-powers completely lost the focus of what made the show great.
Furthermore, Jessica's story was so specifically attached to Kilgrave so, when the villain was defeated at the end of season one, it could never quite fill the void no matter what the writers tried.