10 TV Shows That Were Infuriatingly Cancelled In 2021
These promising shows got the chop this past year.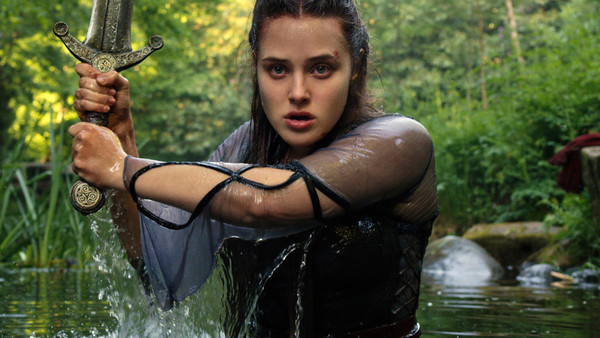 Though there's never been such a high volume of incredible TV for audiences to binge themselves on, starting any new series comes with the inevitable anxiety that it could be cancelled after a couple of seasons - if it even makes it that far.
In recent years Netflix in particular has come under fire for cancelling a number of series which were beginning to build quite the following, but alas not as quickly as the streamer apparently hoped.
And over the last year, fans of irreverent, left-field TV shows have had to watch far too much quality programming be culled for one reason or another.
Perhaps the viewership simply wasn't high enough to make another season economically viable, maybe there were punishing behind-the-scenes issues, or it's possible one of the major parties involved simply wanted to walk away and do something else.
Whatever the reason, fans were crushed to hear that these shows weren't coming back for more, whether they were hugely acclaimed critical darlings or shows that were still trying to find their footing.
The numbers might make sense to the bean-counters, but to fans of these shows, their cancellations were intensely frustrating...
10. Lovecraft Country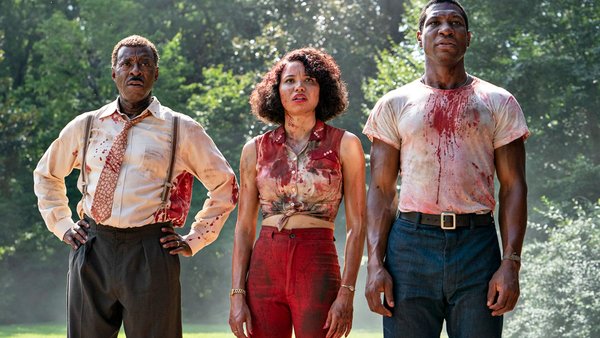 We'll kick off with one that really stings. HBO's horror-drama series Lovecraft Country was at once a searing travelogue of America's torrid past and a genuinely mesmerising example of Lovecraftian lore done right.
Season one premiered in the summer of 2020 and alongside strong praise for the writing, direction, and performances of Jurnee Smollett-Bell and Jonathan Majors in particular, scored 18 Emmy nominations last July.
Yet mere days before the noms were announced, HBO suddenly cancelled the show, despite the fact that a second season, Lovecraft Country: Supremacy, was already in development.
Though the first season mercifully ended in relatively satisfying fashion, fans were understandably heartbroken that one of 2020's most artful and creative new shows was getting the chop before it had time to build an audience.
For his part, HBO chief content officer Casey Bloys blamed the cancellation on "a confluence of factors":
"When you make the decision to not go forward with a show, it's usually a confluence of factors... And that was the case here. It has to be something we think makes sense for us. In this case, we couldn't get there... I don't think it would be fair to point at any one particular thing. I think that the work Misha [Green, showrunner] did, and the recognition that it got, this doesn't change any of that."
Other reports claim that HBO killed the show due to a toxic working environment created by showrunner Green, but whatever the reason, an incredibly promising show got the premature axe.