10 TV Shows To Binge-Watch Before They Return This Fall
It's the busiest time for the year for TV, so it's good to get caught-up.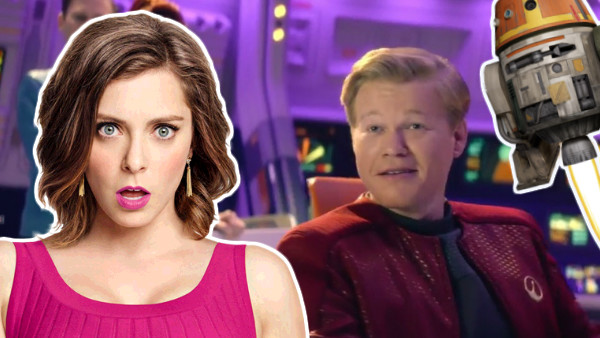 Summer is almost over, and with it the end of the increasingly great summer TV season.
Game of Thrones has sadly reached its end (and may not return until 2019), major Netflix Originals like The Defenders and Orange is the New Black have come and gone, and there are just a couple of episodes of the remarkable Twin Peaks left before that too disappears into the ether, to perhaps never Return again.
Throw in the fact that we've already had the likes of Better Call Saul, The Leftovers, The Handmaid's Tale, and Legion this year, and you'd be forgiven for thinking TV has peaked. Thankfully, however, even though we've had so many big-hitters, there's still lots more to come in the closing months of 2017.
Fall (or, y'know, autumn) is the time when the major networks come out to play. There'll be lots of potentially great new series that will live or die, but also plenty of returning favourites, and just about enough time left to get caught-up before they do come back. You're probably in or out with long-running dramas like The Walking Dead or American Horror Story at this point, but there are lots more to give a chance to, or just watch again, before they dominate the pop-culture conversation from late September through November.