10 TV Shows To Watch If You Loved Game Of Thrones
How to get your Game of Thrones fix now the series has come to a close.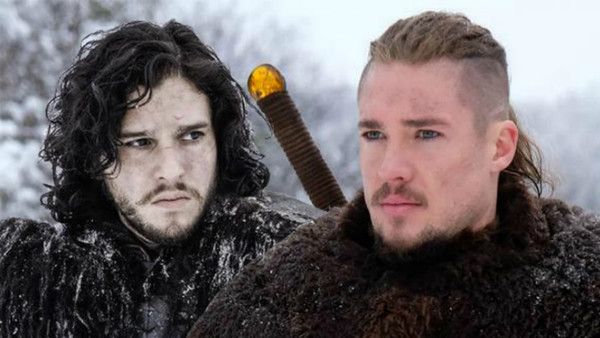 For the better part of a decade, Game of Thrones fans watched George R. R. Martin's acclaimed novels come to life. Using the unfinished (grrrr...) book series and adapted for TV by David Benioff and DB Weiss, Game of Thrones has completely changed the way we watch - and experience - television. Airing in 2011 and on the heels of blockbusters like Harry Potter, Game of Thrones offered Breaking Bad-level character development and the rich visual experiences normally reserved for films like Peter Jackson's Lord of the Rings.
Game of Thrones' successes, including a record-breaking 17.4 million viewers tuning in to the Season 8 premiere episode, did not go unnoticed by competing networks. Wanting to get a piece of that million-dollar pie, ABC, NBC, CBS, Fox, and their subsidiaries snatched up rights to other acclaimed book series, hoping for even a modicum of HBO's success.
The recent conclusion of the series, while satisfying (for most), has since left a Westeros-sized hole in our hearts. What is a fan to watch? From a fairytale-based town hidden in plain sight to a historical horror featuring your favorite literary icons to two brothers fighting monsters in an Impala, there are plenty of shows to satiate your post-Game of Thrones needs.
10. Black Sails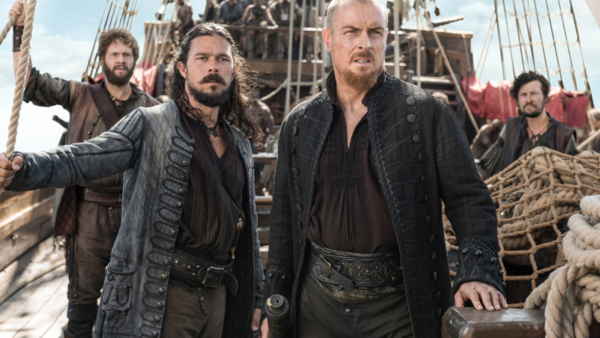 Black Sails, marketed as the "Arrr"-rated prequel to Treasure Island, features all of the sex, violence, and nudity Game of Thrones fans love. Along with real-life pirates, including Anne Bonny and Black Beard, the swashbuckling series follows the fascinating life and adventures of Captain Flint.
The silver-tongued sailer's ultimate goal is to launch a revolution against the British in the Bahamas, and he needs a lot of support to pull off such a stunt - support that arrives in the form of a cache of Spanish gold. This quest for loot drives the talented Black Sails' ensemble cast as each, much like those fighting for the Iron Throne, seeks something unique from this desirable prize.
Expect finely crafted naval battles, steamy romances, and, of course, a whole lot of booty. Black Sails is perfect for GoT fans who prefer shocking revelations over M. Night Shyamalan-esque plot twists.