10 TV Shows You Need To Binge Watch Right Now
Old school classics and new smash hits you simply have to see...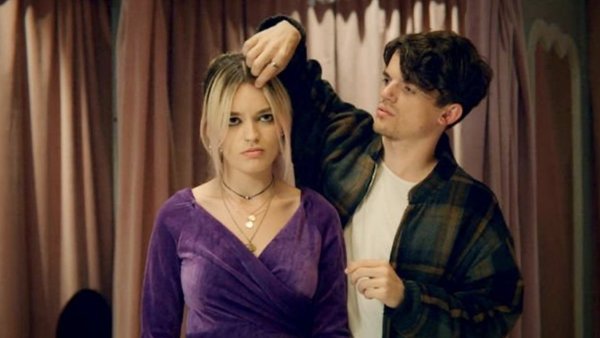 We're living the golden age of TV binge watching.
Thanks to streaming services such as Netflix, Amazon Prime, Disney+ and HBO Max, gaining access to great television shows has never been easier, whether they're new hits taking the world by storm or old series that you always said you wanted to watch, but never got around to.
Binge watching is fantastic, and there's no denying the joy and rewards that come with sitting down and blasting through an entire TV series as quickly and intensely as possible. Doing so can actively improve your appreciation of the show, and even help you notice things you wouldn't if you watched it on a week-by-week basis.
From sitcoms to horror anthologies, family dramas to innovative superhero action series, the following 10 shows are all perfect binge watching material, practically impossible to tear yourself away from and addictively rewatchable, and they're all just a click away...
10. Schitt's Creek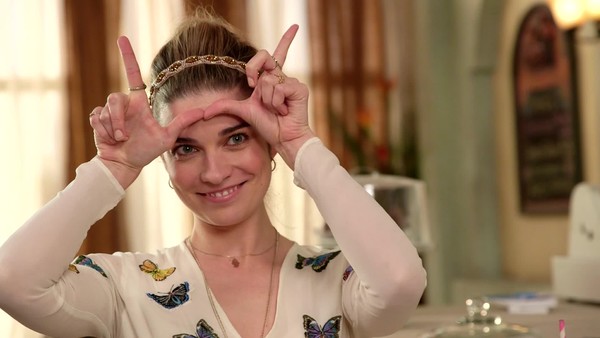 Where To Binge: Netflix.
The brainchild of father/son duo Eugene and Dan Levy, the ingeniously-titled sitcom Schitt's Creek follows the wealthy and eccentric Rose family after they lose all their money and are forced to relocate to a small town they once purchased as a joke.
Starring both Eugene and Dan Levy alongside a never-better Catherine O'Hara and scene-stealing Annie Murphy, the series follows the dysfunctional and entitled family as they hilariously attempt to adjust to life without money or status, in a town that constantly clashes with their lifestyles.
On paper a typical fish-out-of-water sitcom about people forced to confront the world around them, Schitt's Creek is elevated by its witty scripts, progressive social commentary, and the gut-bustlingly hysterical performances of its four principal stars, particularly O'Hara as family matriarch and former soap actress Moira.
It's funny, it's sweet, and it's absolutely impossible to look away from.