10 Underrated Current Crime TV Shows You Need To Be Watching
Consider it a felony to miss out on these steller shows.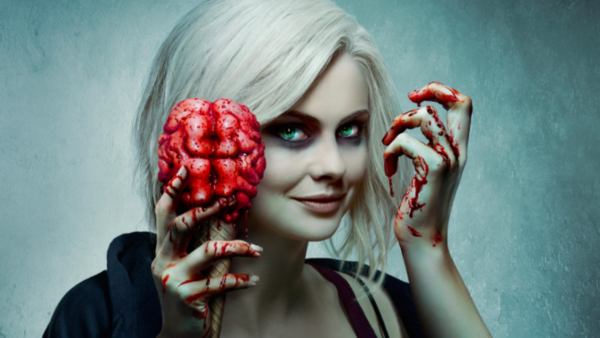 Since the 50s with Dragnet collecting 'just the facts', the crime show has stood as a reliable piece of entertainment for the television department.
The genre has grown in tandem with the evolving medium and reached pinnacle heights with shows like NYPD Blue, The Wire, and Breaking Bad.
There's no slow-down in quantity or quality at present either; the crime procedural is still the staple of network television with Law & Order and its hundred spin-offs and rip-offs still prevalent. Yet, over in cable and streaming land, stand-outs like Peaky Blinders, Narcos and Mindhunters are receiving their due as cutting-edge serial storytelling.
It's a grand shame, then, that several high-quality shows are being left by the wayside without applause or awards. Of course, it happens in this day-and-age of our 'Golden Age of Television' that things get lost in the mix due to mismarketing, an ill-matched network, or not standing out against its competition.
With May's renewal season upcoming - a time where plenty of worthy yet ignore shows get axed - it's time to get educated in these great crime shows that most of you have been missing.
10. The Mechanism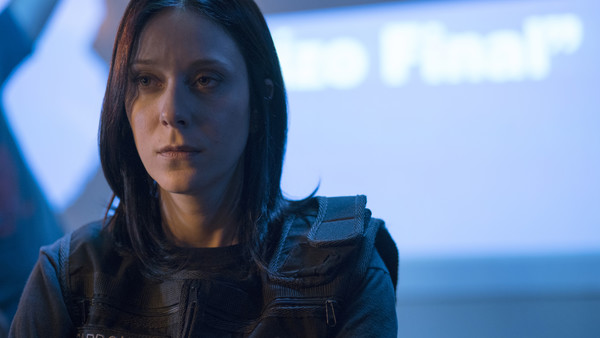 With Narcos evolving into one of Netflix's tentpole shows, you would think a follow-up series by the streaming service and a key creative force behind it - director and producer Jose Padilha - would be a much-hyped deal. Yet, the first season of this Brazilian crime thriller quietly came and went internationally, and had a polarising reception at home due to its examination of an ongoing political scandal.
It's the flip-side to Padilha's Elite Squad movies, with those focused on the front-line of the corrupt Brazilian police force. Whilst this looks at the other side of the desk, unveiling the pit of bureaucracy that a police task force has to sift through to get justice.
It's not always an easy show to embrace, as a myriad of exposition and dense relationships are thrown at us with little time to breath. Luckily, it's anchored by a trio of fantastic performances; Selton Mello as the obsessive and broken crusader, Enrique Diaz as the laid-back antagonist, and Caroline Abras as Mello's persistent successor who walks head-first into a thankless battle.
It can be slow-burn and talky, but due to its connections to a presently-happening drama, it makes for a baffling examination of real-world corruption that rings true and makes for fascinating viewing.