10 Unsung TV Characters Who Completely Save Their Show
They might not be top billed, but without them, these shows wouldn't even work.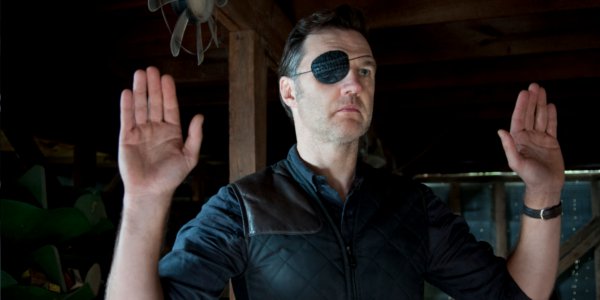 There are two types of television character. Firstly there are those more likely to trend on Twitter, more likely to get your pulse racing, as they light up the screen in mercurial wonder; these are the characters that we tune in for, and often, who we fall in love with. But there are also those that aren't nearly as dazzling, charismatic and charming, but who are just as important, and integral to a show's success as the big players. The greatest men might be forged in fire, but these supporting characters are just as fantastic: they're not the ones we marvel over, years after the show's been axed, but they deserve as much attention as the frontmen who inevitably steal all of the limelight. In fact, without these unsung characters, there wouldn't be a show at all; they're often taken for granted, but they deserve to be celebrated. With that in mind, we've compiled a list of ten characters who were completely integral to their show, but who were not nearly as adored as the protagonist, and without whom, the respective show would just be confusing, boring, or horribly depressing.